About Us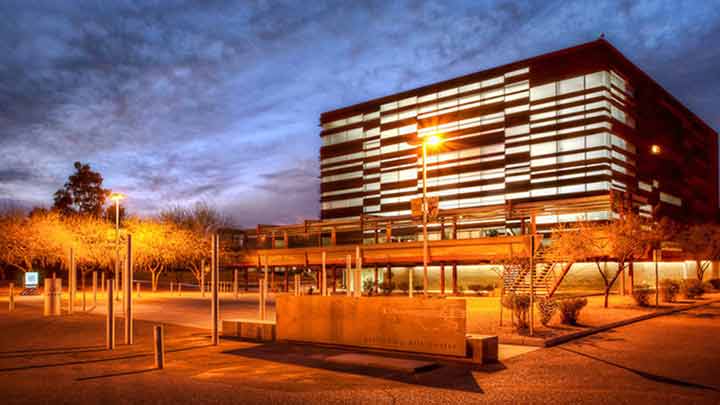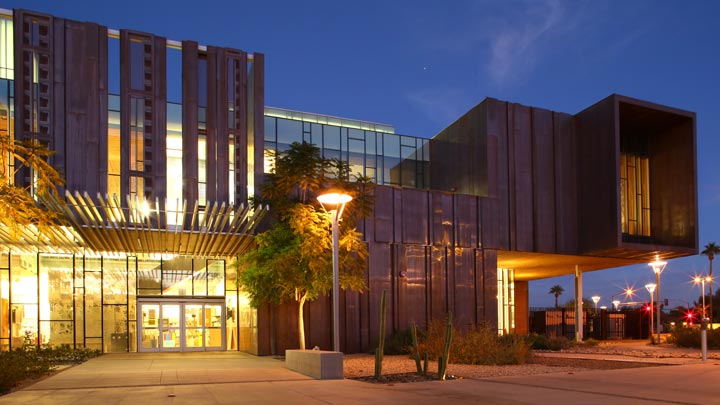 Helping you climb higher!
Every year, approximately 7,500 students enroll in credit-bearing courses at South Mountain Community College (SMCC). More than half of all students attend SMCC with the intent to transfer to accredited colleges and universities, with a growing number graduating with a degree or certificate at SMCC prior to transfer.
SMCC reflects the diversity of its service area, a rich mix of rural, urban, and suburban neighborhoods. Many of our students arrive from Phoenix, Laveen, Tempe, Guadalupe and surrounding communities to attend classes, both at the main campus near 24th Street and Baseline Road, and our offsite facilities in Guadalupe and Laveen.
Our small, personalized classes are offered days, evenings and online, and are led by an engaged and accomplished faculty. Career and academic counseling are also available. One of the ten colleges within the Maricopa Community College District, SMCC is a federally-designated Minority Serving Institution and Hispanic Serving Institution. SMCC is also a Strengths-Based Institution, helping you first determine your own personal strengths, and then strategies to maximize those strengths in your academic and career choices. Visit our Main Campus at 7050 S. 24th Street; our Guadalupe Center, 9233 S. Avenida del Yaqui (Priest Road, south of Guadalupe Road); or our Laveen Center, 7900 S. 43rd Avenue. We look forward to helping you reach your educational and career goals!
---
Equal Opportunity Statement
The Maricopa Community Colleges do not discriminate on the basis of race, color, religion, national origin, sex, sexual orientation, handicap/disability, age, or Vietnam era/disabled veteran status in employment or in the application, admission, participation, access and treatment of persons in instructional programs and activities