Timeline
HOME  |  CRITERIA  |   TIMELINE  |   ACTIVITIES  |   ASSURANCE ARGUMENT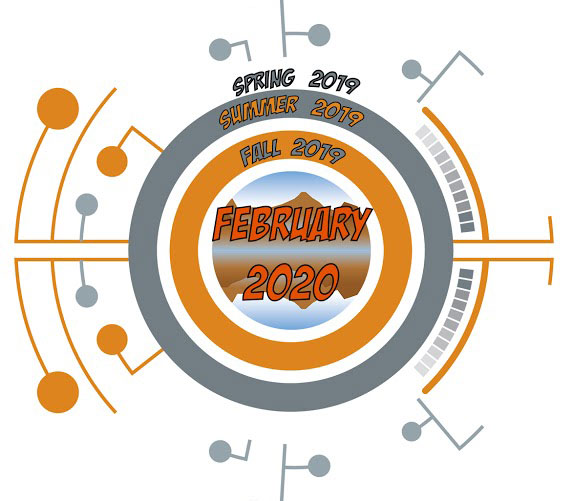 ---
Save the Date!
On February 10 & 11, 2020, a Higher Learning Commission (HLC) Peer Review team will visit the college to validate the statements that we make in our Assurance Argument as part of South Mountain's reaffirmation of accreditation.
Key milestones in the HLC Timeline above and listed below are leading up to that all-important visit and subsequent accreditation reaffirmation results.
Spring 2019
The HLC Super Team will continue the work of the larger committee. More specifically, sections 1, 2 and 5 of the assurance argument will be reviewed and edited. Initial evidence to support each of these sections will be gathered, organized, and archived. A draft of the compliance packet will be developed and the college will begin engagement activities.
Summer 2019
Sections 1, 2, and 5 of the assurance argument will be finalized and all evidence will be collected and archived. Drafts of sections 3 and 4 will be further refined.
Fall 2019
All sections of the assurance argument will be finalized and corresponding evidence will be finalized. The compliance packet will also be reviewed and finalized. The college will continue engagement activities including HLC visit preparation.