iTeachSMART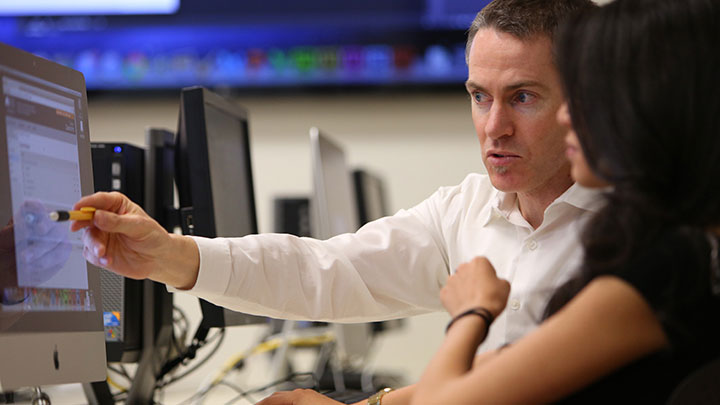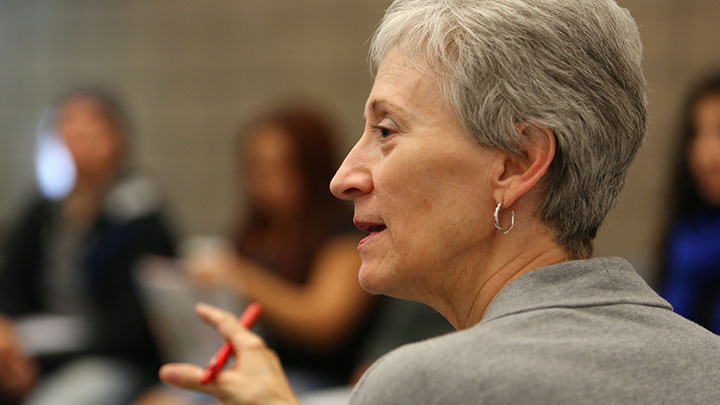 iTeachSMART is a campus committee focused on assessment of student learning outcomes (SLOs) at the course, program, and institutional levels. The iTeachSMART team helps academic divisions, departments, and faculty define SLOs that are suitable, measurable, and broad enough to cover lifelong impact. The team also assists with creating or obtaining assessment instruments to measure the students' achievement of the outcomes, and to then use the resulting data to develop and implement a plan for improving student success.
Five institutional (general education) outcomes for the college have been identified:
Critical and Creative Thinking
Information Literacy
Quantitative Analysis
Written and Oral Communication
SMCC Experience*
Currently, iTeachSMART is focused on writing and measuring SLOs for all our courses over the next three to five years, with a pilot project conducted in 2013-14 with the Language Arts (LA) and Math, Science, and Engineering (MSE) divisions, and subsequently conducted with the other divisions. We are asking that each course have three student learning outcomes. These are much broader outcomes than the many objectives or competencies developed for each course at the district level and focus on lifetime use.
The course level student learning outcomes (cSLOs) are mapped to the institutional outcomes (iSLOs), to get a view of the "big picture" and develop improvements plans to insure students are achieving these general education outcomes.  The cSLOs also feed into student learning outcomes at the program level within each division or department. As with the course level outcomes, program-level outcomes (pSLOs) can also be mapped to the institutional outcomes.
The iTeachSMART team is faculty-driven and faculty-chaired, and reports to the Vice President of Learning. However, the team invites active participation from all employee groups as well as student representatives.
* The "SMCC Experience" is focused on student life, success, engagement, well-being, and helping the student identify and achieve their personal, educational. and career goals. While the SMCC Experience includes academics, its achievement extends to every aspect of the institution – from the grounds and learning environment the student encounters when they first step foot on campus to the graduation ceremony.