Admissions, Records & Registration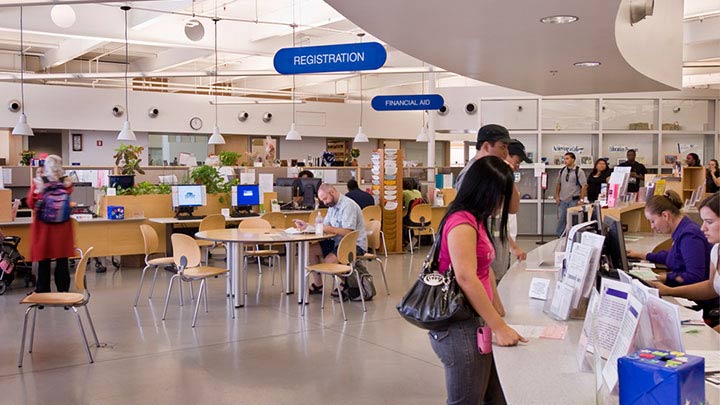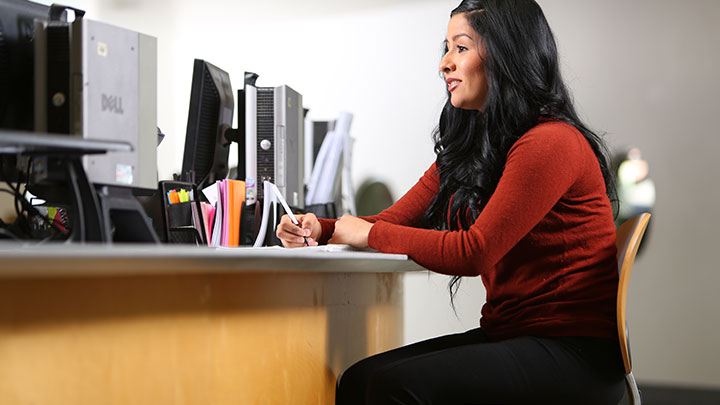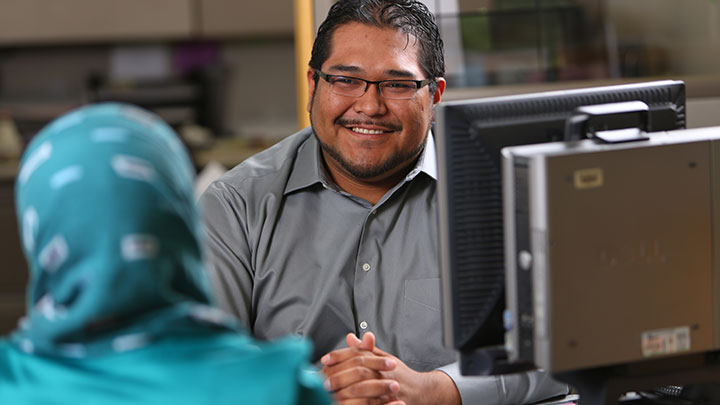 Admission, Registration and Records oversees important parts of your student experience at SMCC, from enrollment to graduation. We manage the following:
Use the links on the right to access these topics and more.
Remember….Learning Begins Day One!
Late registration for SMCC classes is NOT permitted. No student may enroll in a class after that class has already begun.
Open classes are available for enrollment online via my.maricopa.edu until 11:59 p.m. the day before the first class session.
Registration in person or by phone must be made prior to the first class meeting.
Students may not attend a class if they are not officially enrolled in that class.