Advisement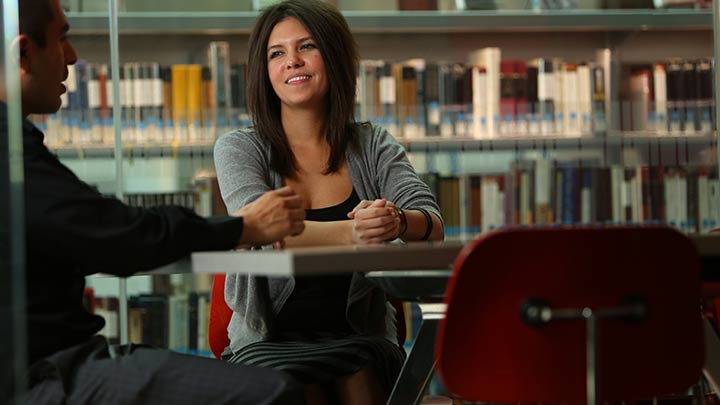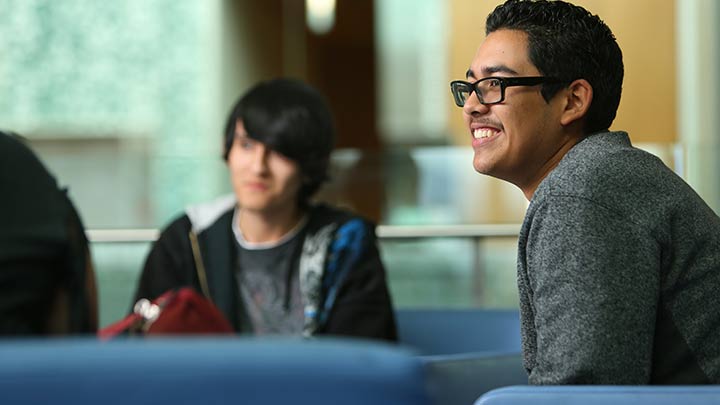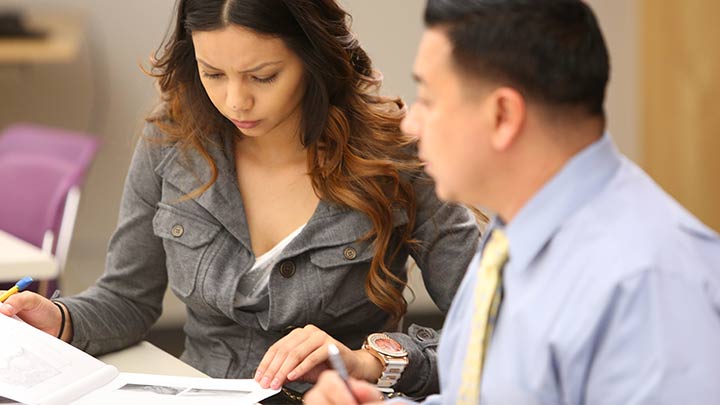 Thinking about South Mountain Community College? Ready to enroll and register for class?
In either case, the SMCC Advisement and Recruitment Office should be your first stop.
Our Recruitment staff can give you the whole South Mountain story—what makes our college so special, and how it's helped the thousands of graduates who have passed through our campus.
Then, when you're ready to get started, the SMCC Advisement Center will help you plan and achieve your educational goals. If you plan to transfer to a four-year university, our advisors will help you with that as well.
Classes at SMCC are smaller than most colleges, allowing for more one-on-one contact with our instructors. Tuition is affordable, and class times are convenient—days, evenings, and even Saturdays.
We offer classes at locations throughout the South Mountain Village, in Guadalupe and Laveen, as well as our main campus near 24th Street and Baseline Road in Phoenix.
Visit our Advisement & Recruitment and University Transfer pages for more information.