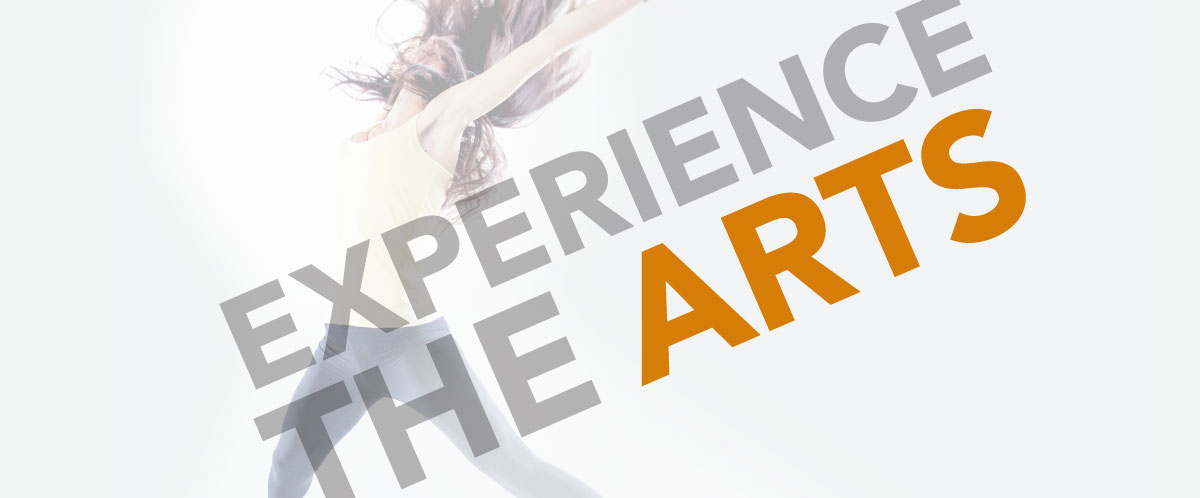 Don't miss your time to shine!
The performing and visual arts are center stage at South Mountain Community College! Whether it's instrumental or vocal music, dance, theatre, or storytelling—a South Mountain specialty—we'll give you the tools, teach you the basics, and give you ample opportunities to express yourself in performance.
While you earn your Associate's degree, you can participate in theatrical and dance productions in our beautiful Performance Hall.
Or lift your voice and join one of our popular Music Department programs, like our annual presentation of "Highlights from Handel's Messiah."
We'll also help you get started on a career in the music industry, with classes in our Music Business program.
The SMCC Storytelling Institute is unique in the nation. Our skilled and creative faculty will help you gain a mastery of this ancient communicative art.
And if the visual arts are your preference, we offer courses in drawing, painting, sculpting and more, guaranteed to tap your creative spirit. Much of the artwork you see around the SMCC campus was created by our visual arts students.
It's always showtime at South Mountain—be a part of it!