Script & Screen On Stage – Spring 2014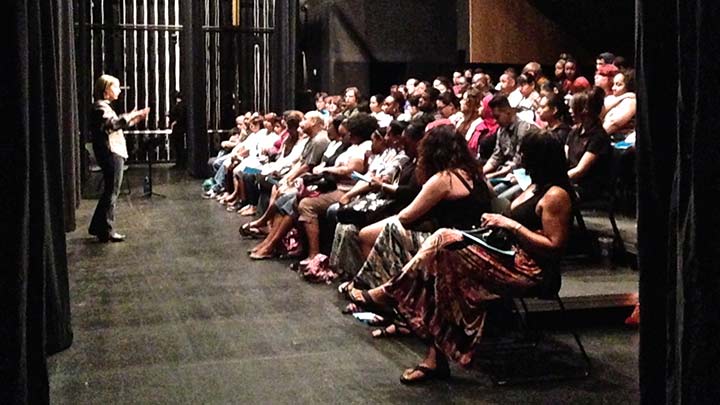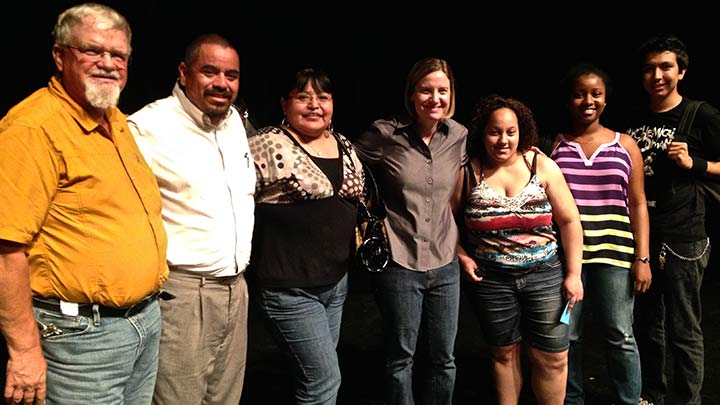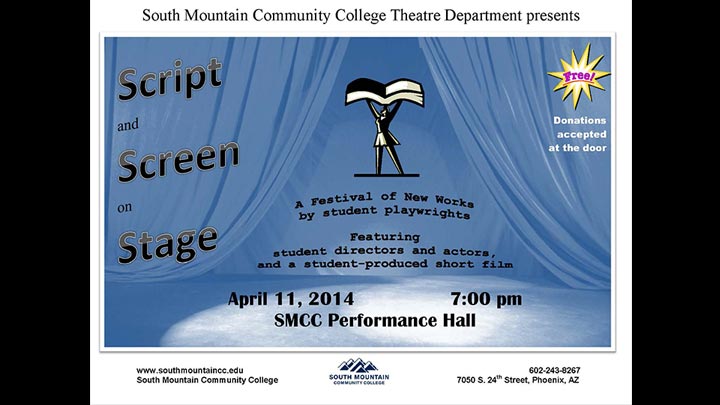 April 11, 2014 in SMCC Performance Hall
A festival of original 10-minute plays written by students in THE 118: Playwriting, taught by Lou Clark.
Acted and directed by students in the Theatre Department under the guidance of program director Julie Holston.
Also featuring a short film produced in THF 210: Acting for the Camera, taught by Bryanna Patrick.