STARS Scholarship
South Mountain Community College Hosts an Evening with the STARS Scholarship Fundraiser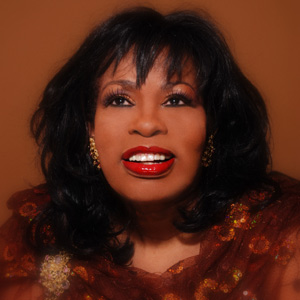 On Friday, March 3, South Mountain Community College presents An Evening with the STARS Fundraiser for the Students Transforming to Achieve Radiant Success (STARS) scholarship fund.
We invite you to join us for a performance with the Sherry Roberson Band. Roberson has long been recognized as one of the best jazz and blues vocalists in Phoenix. Smooth, classy, sultry and mellow are all ways that fellow musicians and local media have tried to describe what about Roberson's voice they find so enchanting.
Event Details:
Date: March 3, 2016
Time: 7:00 PM
Location: SMCC Performing Arts Center
Tickets: $25 and Sponsorship packages available.
Tickets and sponsorship packages can be purchased at https://mcccdf.org/colleges/smcc/starsmusicevent17/
For more information visit southmountaincc.edu or 602.872.7783