Business / Management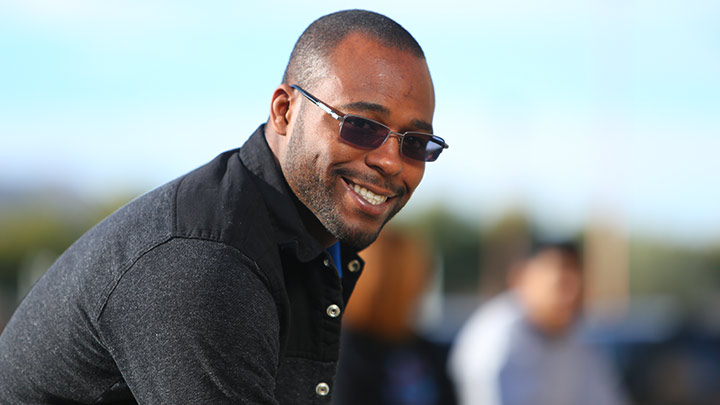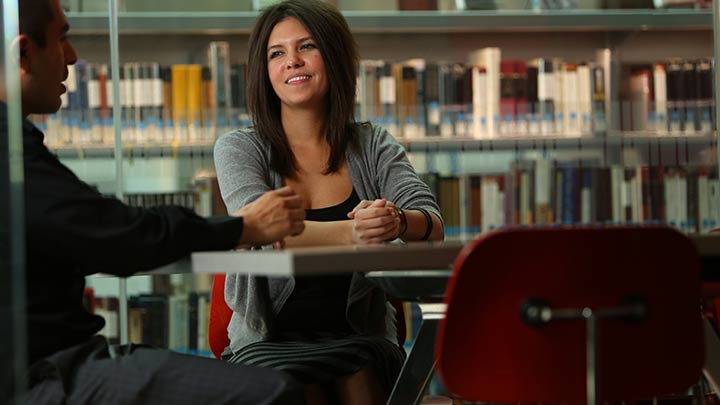 We Know Your Future is Serious Business
Thousands of students have begun successful careers in SMCC's Business/Management program.
Our skilled and caring faculty bring state-of-the-art knowledge and real world experience to the classroom in a wide variety of subjects and topics.
Whether it's the financial side, such as Accounting, or more general tasks like Marketing or General Business, we'll get you started on the right path.
Want to be your own boss? Many of our classes are geared specifically to the needs of entrepreneurs and small business owners.
But whether you choose to be self-employed or work within a corporate environment, we understand that your future is serious business and we're committed to your success.
Follow the links on this page for more details.
Best Business Jobs of 2013: Median Salary
Source: U.S. News
Your Dream….Your Business….Your Future!
Do you own your own business, or want to start a business?
Let South Mountain Community College help you—and your business—climb higher!
We offer the classes you need to make your dream a reality, and take your business to the next level.
Our Small Business Certificate includes classes in general business, management, marketing and more, to give you a well-rounded and thorough understanding of what it takes to succeed in today's highly competitive business climate.
And our SMCC Community Entrepreneurship Center will provide you with even more resources: strengths analysis, just-in-time training, brown bag sessions and mentoring from success local business and community leaders.
Follow these links for all the details, and get ready to grow….because your future is serious business.