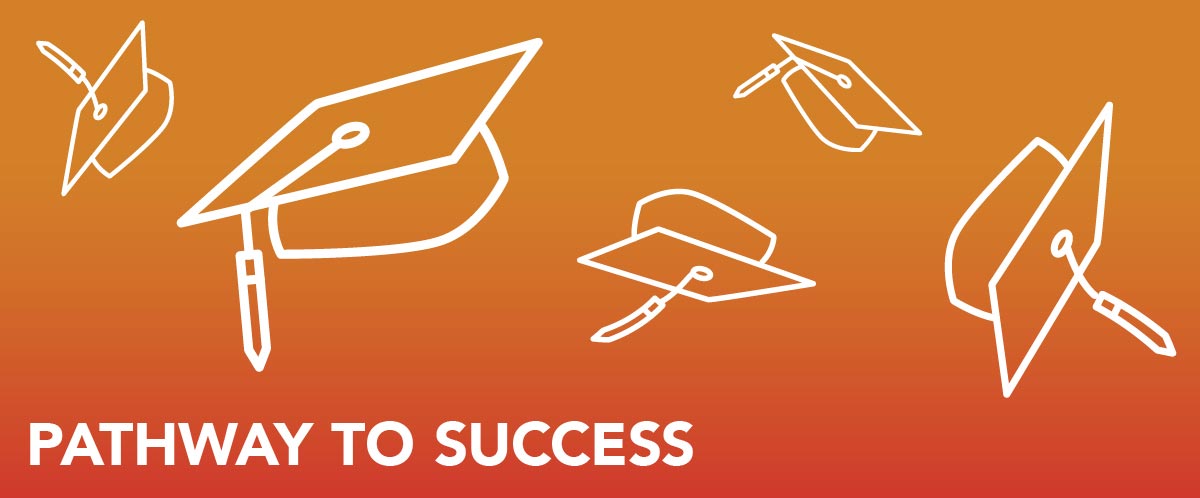 META-MAJORS PROGRAM Save Your Time, Save Your Money, Reach Your Goals!
In today's competitive economy, finding a job in a field that you love can be difficult without a college degree. An associate's degree from South Mountain Community College is a great starting point for pursuing your career goals.
By choosing a meta-major program, you could get started on the path toward your career goals sooner, without committing to a 4-year degree program. Should you choose to continue your education and transfer, you could apply the credits earned towards a more advanced degree, putting you on the fast track to earning a bachelor's degree.
What is a Meta Major?
Meta Majors are academic and occupational programs that have related courses and/or requirements.
The purpose of using Meta Majors is to help students identify a path that aligns with their interests, knowledge, skills, and abilities.
We provide clear course plans so you know which courses to take, and in which order, to complete your degree or transfer to a university in two years. Talk to any SMCC recruiter or advisor for more information about the Pathways in:
Business – ABUS or Accounting
Social Sciences – Psychology or Criminal Justice
Health Sciences – Pre-Medicine, Pre-Pharmacy, Pre-Veterinary Sciences, or Associate of Sciences
Find out more or find out if you are eligible for the program.