Community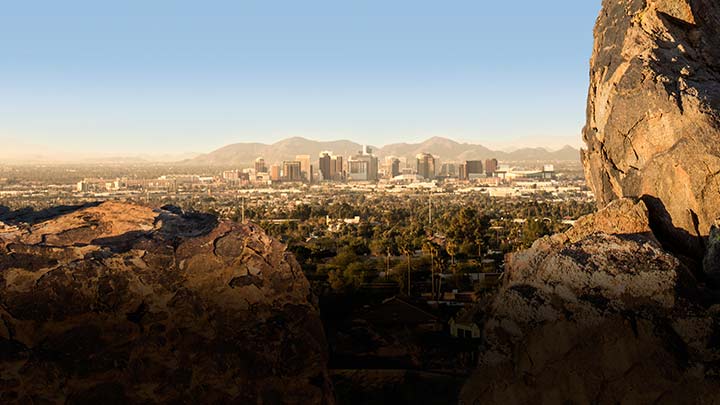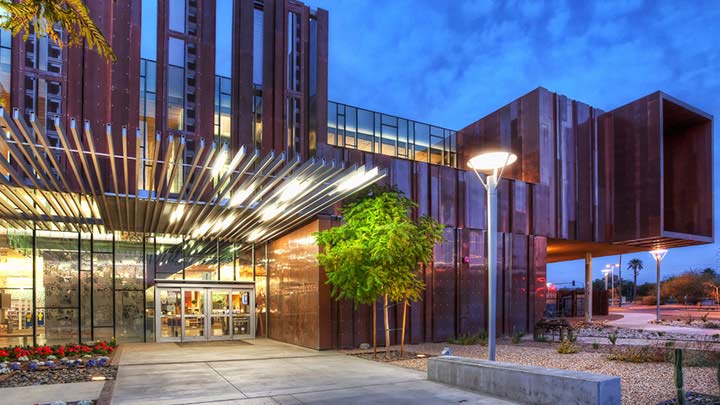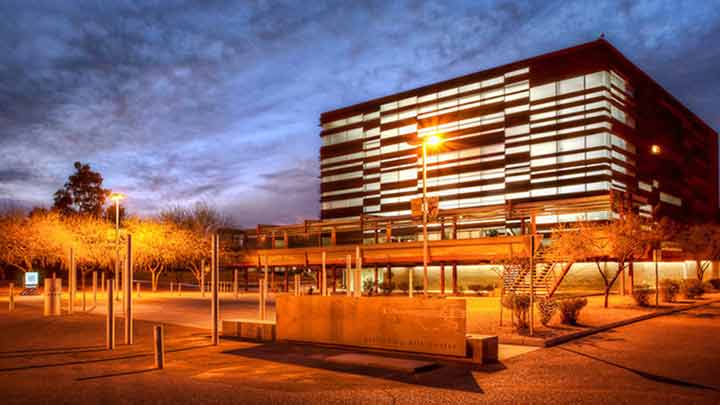 The legacy of South Mountain Community College has been built from the rich heritage of our community.
Few regions are as diverse as the area served by our college — a remarkable mix of rural, urban, agricultural, business and residential neighborhoods, all nestled in the shadows of the beautiful mountain park from which we draw our name.
It was the residents of these communities that spurred the creation of the college more than three decades ago… and our community connections have remained strong ever since.
SMCC provides services and resources that support and strengthen the lives of all residents of the South Mountain Village… through performing arts programs, college athletics, fund-raising projects, alumni events, and our beautiful, award-winning South Mountain Community Library.
In addition, we invite members of our community to participate directly in college affairs through our President's Community Advisory Council.
Our Planning, Research and Development Office is the source for all types of information about the college and its service area. And our Marketing, Communications and Creative Services Office is responsible for sharing that information with anyone and everyone.
Our institutional Core Value of "Community" says it best: "We serve our community by recognizing our inter-dependence, celebrating our history, honoring our diverse cultures, and building our future."