Planning, Research & Development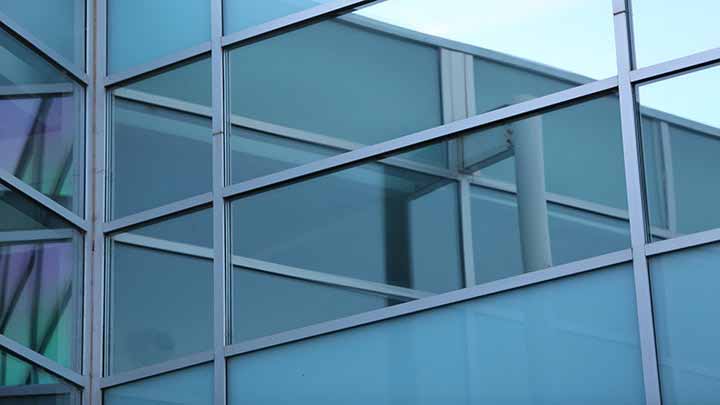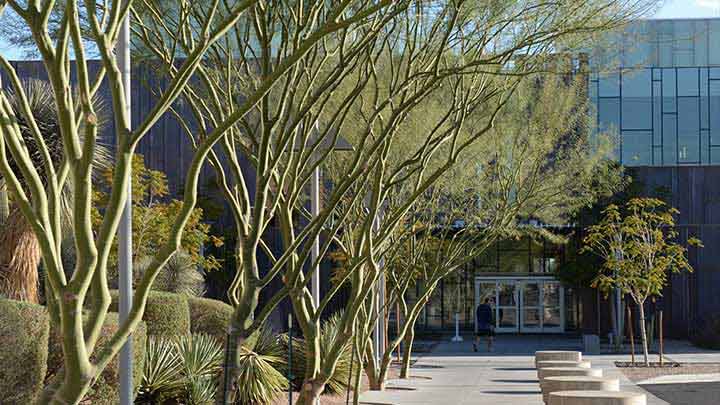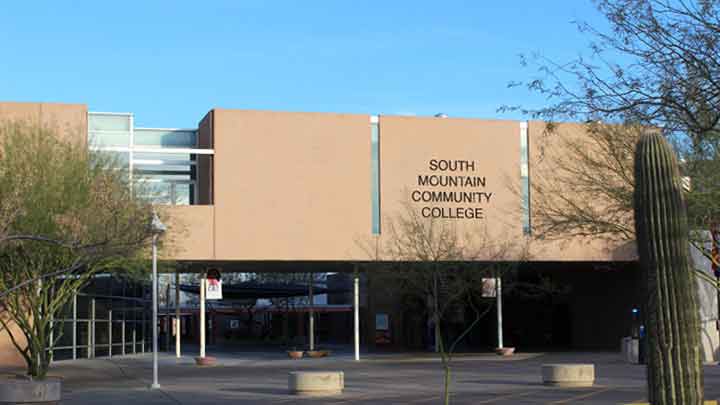 Statistics about SMCC and its student body.

The strategic plan forms the basis for all SMCC activities.
Results of surveys and assessment tools.
The SMCC Planning, Research & Development Office supports college decision making through the collection, analysis and dissemination of information. The office provides assistance with strategic, operational and departmental planning; studies related to institutional effectiveness; student outcomes assessment and college accreditation activities.