Planning, Research & Development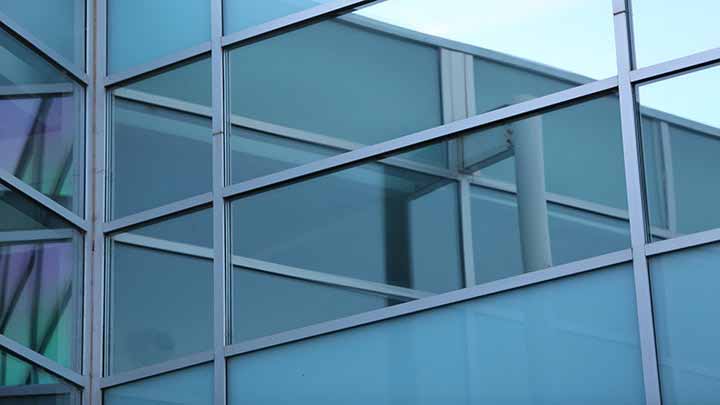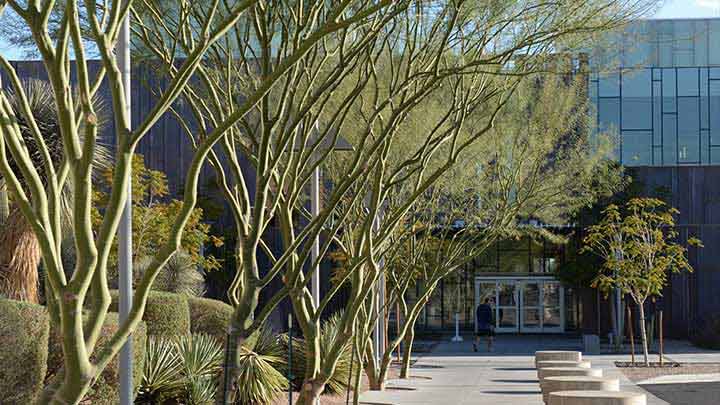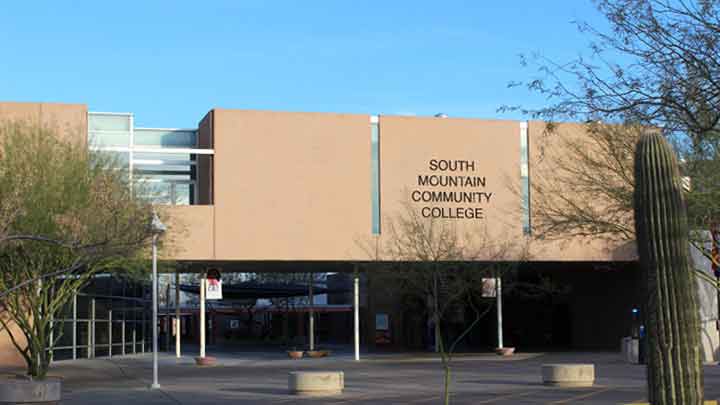 Statistics about SMCC and its student body.

The strategic plan forms the basis for all SMCC activities.
Results of surveys and assessment tools.
The Planning, Research & Development Office advances the college mission and decision making through the collection, analysis and dissemination of information. Using established systematic processes embedded in continuous improvement, the office coordinates strategic planning, institutional effectiveness, student learning outcomes, assessment, and accreditation activities.