STEM for Minority Males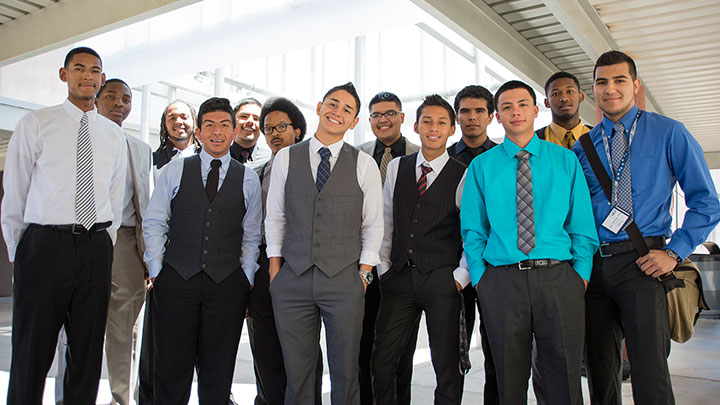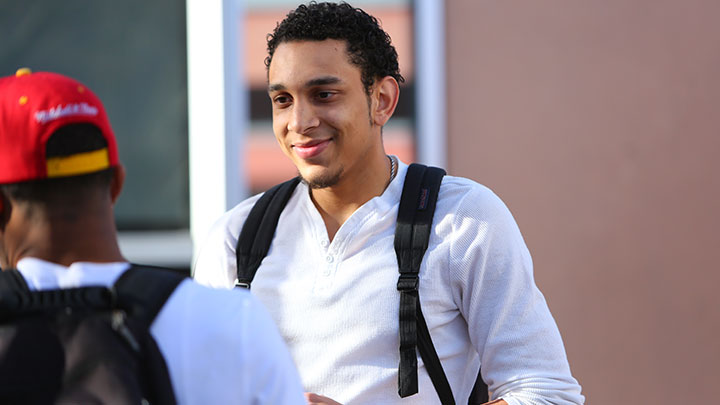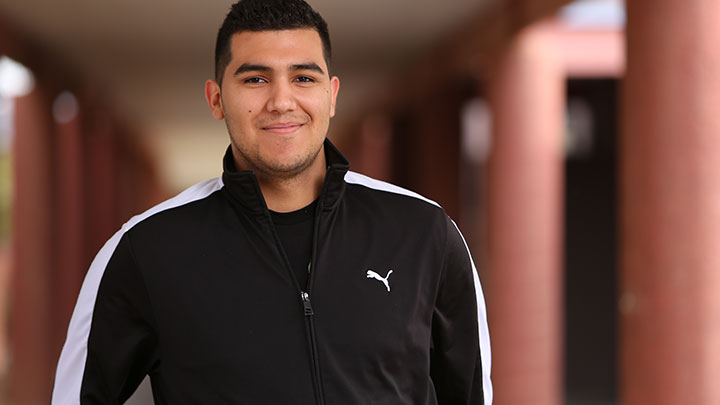 Free summer program that prepares you for college success in Science, Technology, Engineering and Math!
Focused on STEM fields, this summer program includes college success workshops on business etiquette, research, poster presenting and grant writing and application. Students will attend field trips to labs, and participate in industry mentorship and mentor meals. Lunch is provided.
SUMMER SESSION 2016:
May 31 – Jun 30
Monday – Thursday
9 AM – 5 PM
The program consists of five college credits (BIO 107 and AAA 115).
ELIGIBILITY
High school seniors (class of 2016) or high school students who have previously completed at least one college course.
US Citizens or legal residents
Students that test into college level math
APPLY TODAY!
Complete the application and have your parents sign it (if you are under 18)
Submit a personal essay that answers the following questions:
What are your career aspirations?
How will this program help you in your future career, academic or personal goals?
Submit the recommendation form from one of your teachers
IMPORTANT DATES
Deadline to apply: Monday, May 2, 2016
Notification of Acceptance: Wednesday, May 18
Orientation: Monday, May 23
Poster Presentation: Wednesday, June 29
TUITION
FREE for those that qualify
*Those that do not qualify for the stipend, tuition is $485