Ultimate Technology Summer Camp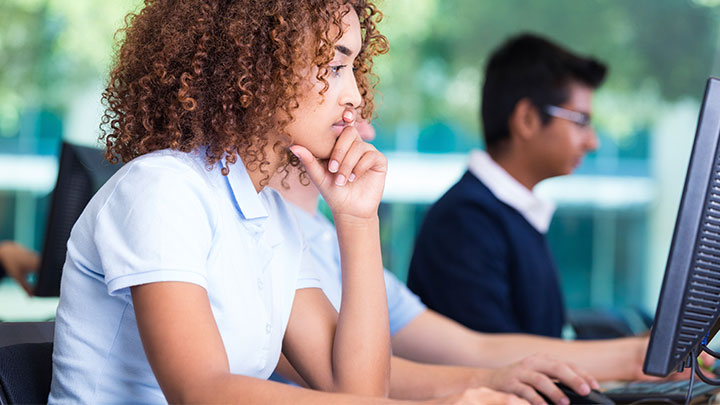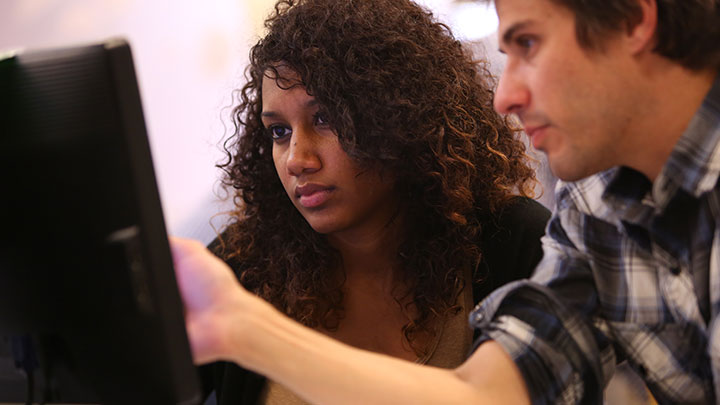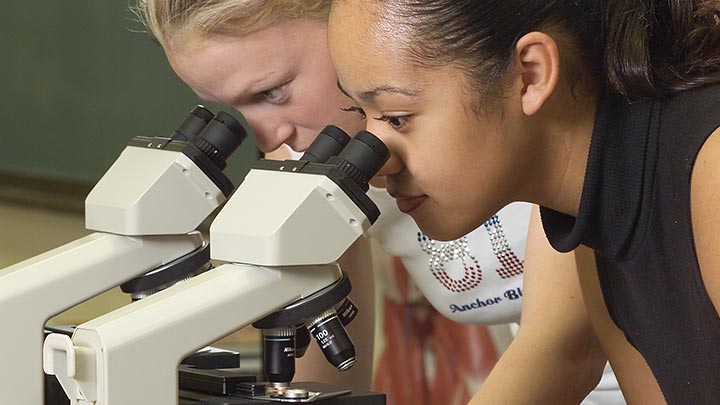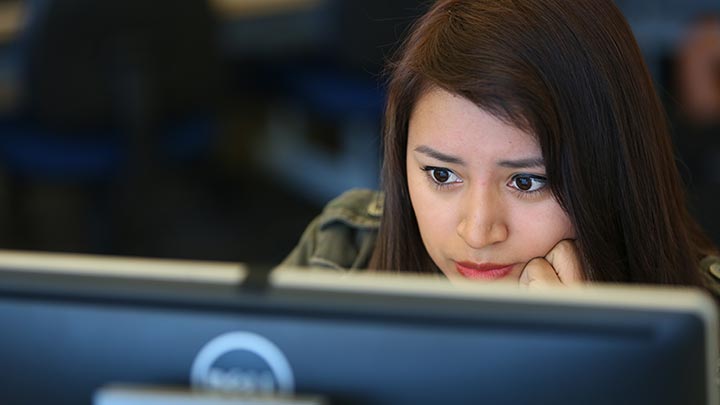 Ultimate Technology Summer Camp: STEM in Action
Looking for a STEMulating summer opportunity for a rising 8th, 9th and 10th grade student? View Flyer, see also Technology Summer Camp – Coding at Guadalupe Center.
STEM: Science • Technology • Engineering • Mathematics – This camp introduces students to engineering, manufacturing and computer technology careers via hands-on activities using computers, robots and state-of-the-art equipment.
Each day focuses on emerging technologies where students will:
Learn basic programming and computer networking
Enhance images using specialized software
Participate in cyber challenge competitions
Create financial costing models using Microsoft Excel
APPLY TODAY!
Submit the application HERE (deadline is May 5, 2019)
Provide a letter of recommendation from one of your teachers
Students will be notified of acceptance via email by May 10, 2019
Note: If a student is accepted into a session, a $25 deposit will be required to reserve the space. Deposit is non-refundable if the applicant is accepted but does not attend.
CHOOSE ONE OF THE FOLLOWING SESSIONS:
June 3 – 6, 2019
June 10 – 13, 2019
June 17 – 20, 2019
DAILY SCHEDULE
9:00 SESSION
10:15 BREAK
10:30 SESSION
11:45 LUNCH
12:45 SESSION
2:00 BREAK
2:15 SESSION
3:30 PICK UP