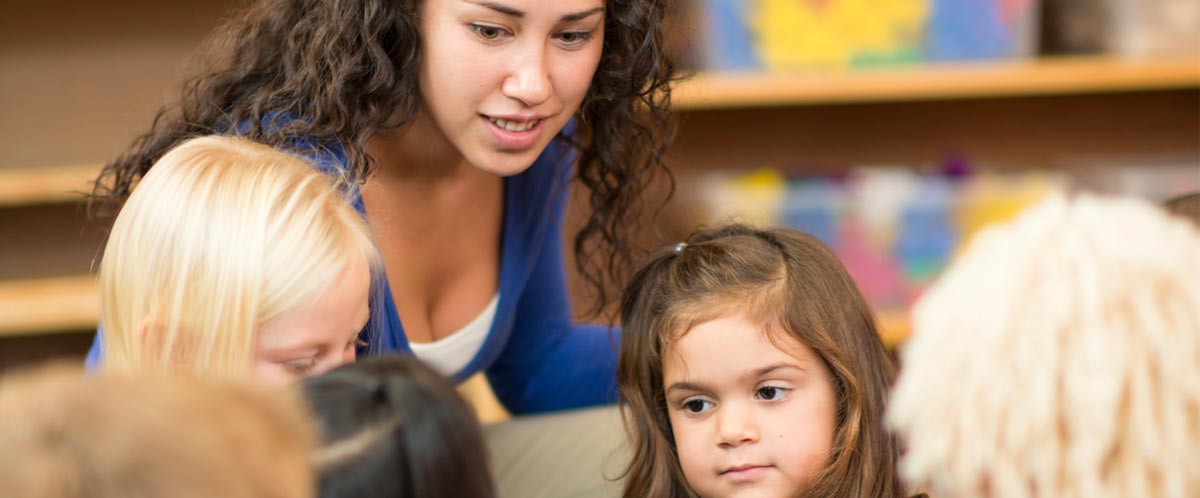 Why Teach?
It's simple. There's no better way to make a bigger difference in our world than to prepare the citizens of tomorrow to improve it… and that's what teachers do.
SMCC's Education and Training program will provide the basics for you to pursue a career in the classroom, with an emphasis on several different levels of teaching. Elementary Education courses focus on students in the elementary grades, kindergarten through middle school.
And our Child Development Program will give you the tools you need to work in an entry-level position at the elementary school level.
All programs include hands-on teaching experience in area classrooms, to give you the real-world experience needed to become an effective teacher.