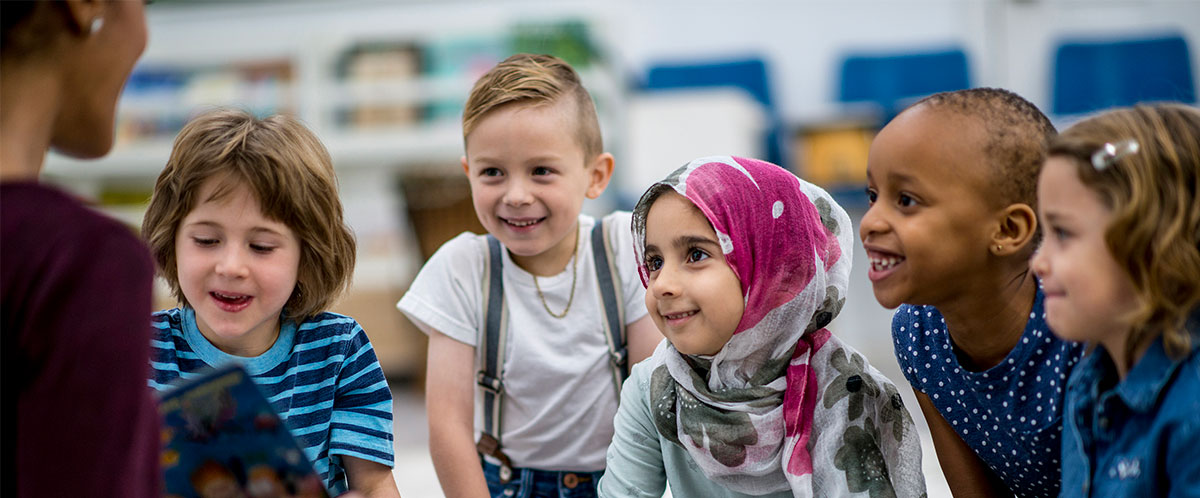 Elementary Education
The MCCCD Associate in Arts in Elementary Education (AAEE) is designed for the student who plans to transfer to an Elementary Education, Early Childhood, Multicultural/Multilingual, or Special Education program at an Arizona public higher education institution and/or who plans to become a classroom instructional aide. Generally, the degree transfers as a block without loss of credit to Arizona's public universities, and in most cases, its required courses apply to graduation requirements for these Education majors.
The AAEE requires the student to complete a total of 60-63 semester credits in the program of study. The degree has two major components:
I. General Education
Arizona General Education Curriculum for Arts (AGEC-A)
MCCCD Additional Requirements
II. Elementary Education Requirements
Education Foundations Restricted Electives

COURSE DESCRIPTIONS
Online classes
Access to the internet and a student Gmail address is required. Log on to Canvas prior to the first day of class at this link: https://learn.maricopa.edu/login. For assistance, please contact the Division Secretary at 602.243.8382.