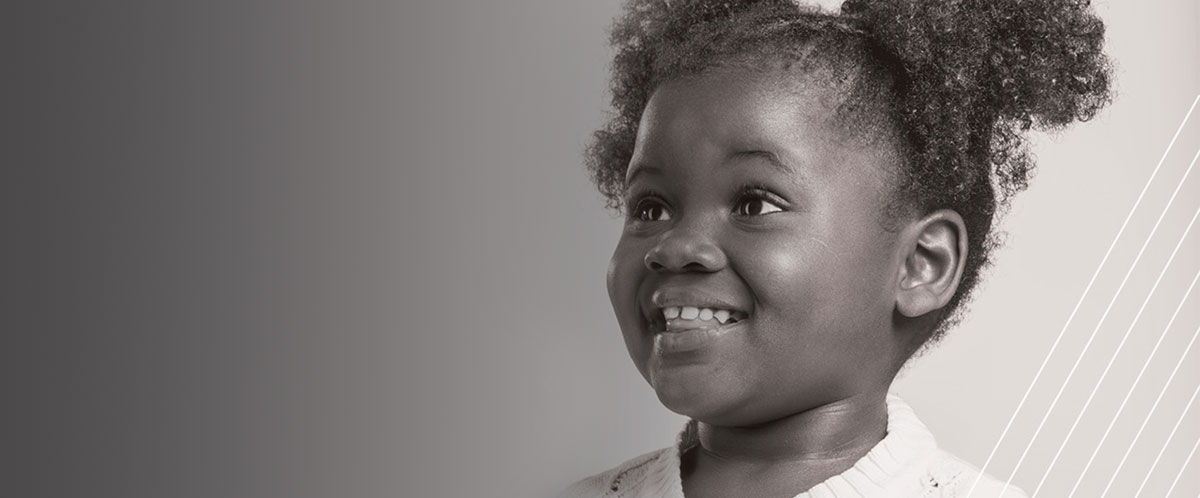 Early Learning & Development
This program prepares you to enter the workforce as an early childhood professional.
Course work includes the principles of developmental science, professionalism, philosophies, and methods of early learning, and the impact of standards on practice. To apply planning, management, and evaluation skills, students will observe, take part, and intern in state-licensed early childhood programs.
Employment Outlook and Salaries
For information about careers in your area of study, visit O*NET OnLine for detailed job descriptions, education requirements, wage, and employment trend information.