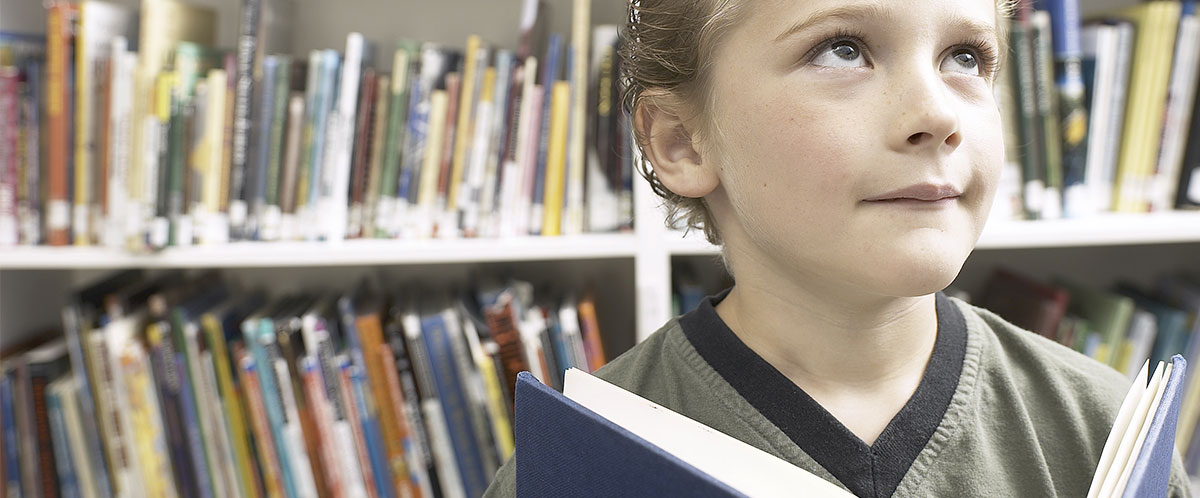 Education
If you like working with children, a career as a childcare professional might be right for you. This program provides the training you need to become a Child Development Associate. This certificate prepares students for employment in a child care or early education setting. This is a study of the principles of normal child growth and development from birth through age five. The focus will be on cognitive, physical, emotional and social development.
Students that complete the program may apply for certification from the Council for Professional Recognition.
Employment Outlook and Salaries
For information about careers in your area of study, visit O*NET OnLine for detailed job descriptions, education requirements, wage and employment trend information.
Certificate
Contact
Welcome Center
602.243.8000

---
Links
Council for Professional Recognition
Degree & Career Programs
Department Website
Meet with an Advisor
Faculty & Staff