Performing, Fine Arts and Storytelling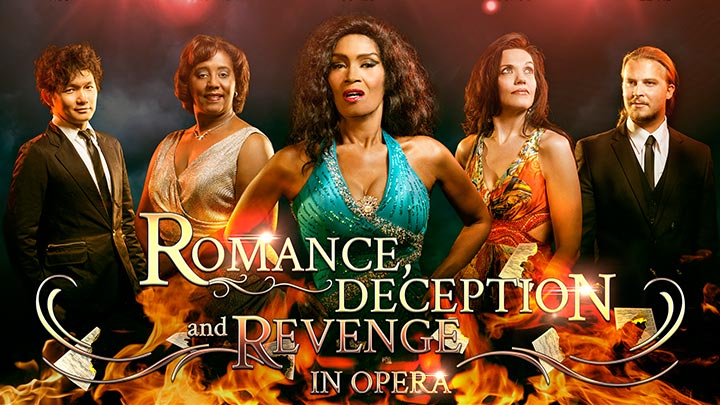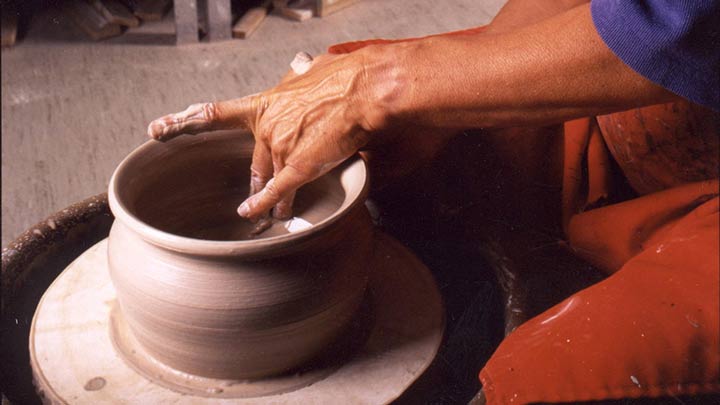 Take Your Creativity to the Next Level
The performing and visual arts are center stage at South Mountain Community College!
Whether it's instrumental or vocal music, dance, theatre, or storytelling—a South Mountain specialty—we'll give you the tools, teach you the basics, and give you ample opportunities to express yourself in performance.
While you earn your Associate's degree, you can participate in theatrical and dance productions in our beautiful Performance Hall.
Or lift your voice and join one of our popular Music Department programs, like our annual presentation of "Highlights from Handel's Messiah."
We'll also help you get started on a career in the music industry, with classes in our Music Business program.
The SMCC Storytelling Institute is unique in the nation. Our skilled and creative faculty will help you gain a mastery of this ancient communicative art.
And if the visual arts are your preference, we offer courses in drawing, painting, sculpting and more, guaranteed to tap your creative spirit. Much of the artwork you see around the SMCC campus was created by our visual arts students.
It's always showtime at South Mountain—be a part of it!
The address for South Mountain Community College is 7050 S. 24th St., Phoenix, Arizona 85042.
The college is located:
3.5 miles south of Interstate 10, via the 24th Street exit
4 miles west of Interstate 10, via the Baseline Road exit
6.5 miles south of AZ 202, via the 24th Street exit
Our Performance Hall, Studio Theatre and Dance Studio are all part of the SMCC Performing Arts Center, or PAC, which opened in Fall 2003.
The PAC is located on the northeast section of the SMCC Main Campus, and is easily accessible from 24th Street.
Parking is available, and is free for every performance.
About the PAC
History
In Fall 2003, SMCC opened its $10 million Performing Arts Center, known as the PAC. Our special guest speaker at the grand opening was poet Maya Angelou.
The PAC is divided into three major buildings, which join to create an outdoor arts court, the Performing Arts Center Amphitheatre. The PAC houses the bulk of SMCC's arts, music, and liberal arts classes.
The centerpiece of the PAC is our beautiful 350-seat Performance Hall. It also includes a 100-seat Studio Theater, a 75-seat Dance Studio, scene and costume shops, dressing rooms, a make-up room, and a green room, as well as faculty offices and multipurpose classrooms.
The PAC Amphitheatre is the site for impromptu rehearsals, outdoor class meetings, and performances like our popular "Music Under The Stars" series. It is also the location of SMCC's annual spring commencement ceremony.
Get Involved
You can be part of the fun and excitement of productions at SMCC's Performing Arts Center!
You can support the performing arts at SMCC in a variety of ways:
Be an usher… We always need volunteers to usher at PAC events. Contact Brandon Carr at 602.305.5751 to sign up.
Make a donation… By making a tax deductible financial gift, you can support student scholarships or student/community functions.
Volunteer… The college needs volunteers to tutor students, help with productions, or serve as a stage assistant.
Enroll… Join one of our performing arts ensembles or productions, like Community Band, Community Choir, theatrical productions, dance classes, or storytelling courses.