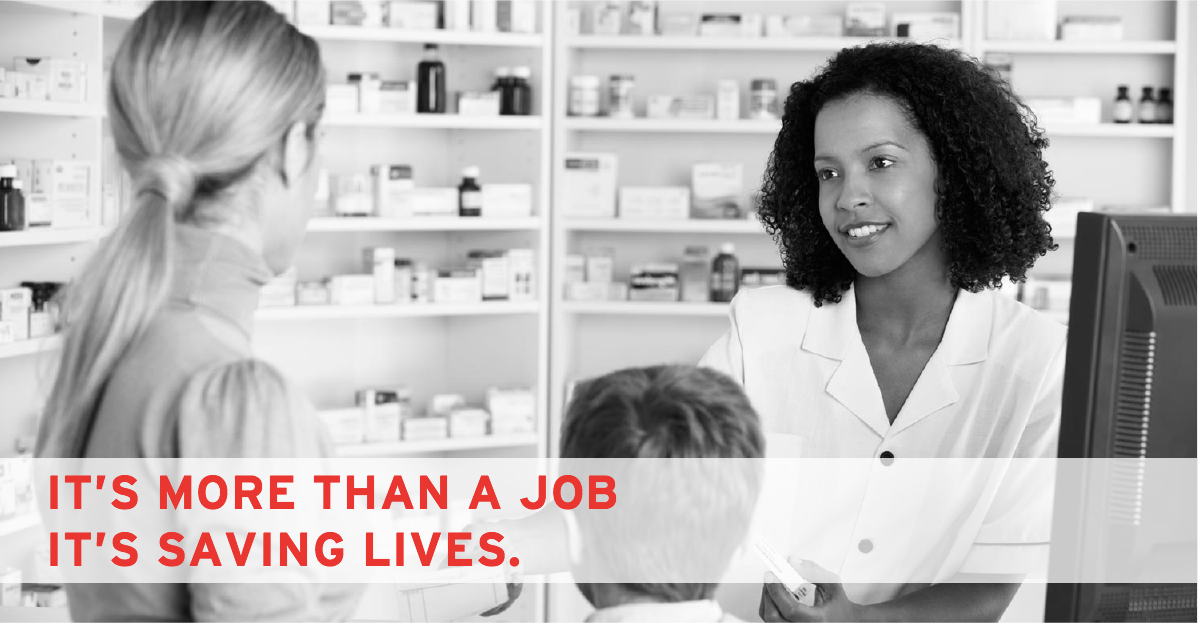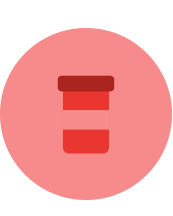 Pharmacy CSR
BASE SALARY AND JOB OUTLOOK
Median wages (national): $32,369 annual
Median wages (Arizona): $31,656 annual
Projected job growth: Faster than average (9% from 2014-2024)
Get your career started in two semesters. If you are interested in the field of healthcare, becoming a pharmacy customer service representative is a great place to start. The Pharmacy CSR Program at South Mountain gets you job-ready with just 7 classes (17 credit hours and it takes two semesters to complete).

Plus, it prepares you to take the Pharmacy Technician Board Exam for professional certification, potentially raising your earning power.

Gainful Employment Information

Only 20 students are accepted each semester.

Certifications: Pharmacy CSR
Contact
For more information, email allied_health@southmountaincc.edu.
Pharmacy CSR
The Certificate of Completion (CCL) in Pharmacy: Customer Service program is designed to provide students with the knowledge and skills needed to meet the challenges of working in the retail pharmacy environment. The courses will cover federal and state pharmacy regulations and pharmacy services including prescription dispensing and drug distribution and control. Emphasis will be on providing quality customer service and using effective communications and interpersonal skills when dealing with pharmacy customers and personnel.


Admission Criteria: For initial admission to the Pharmacy Customer Service Technician program (PCST), applicants are required to attend an information session, complete the program application, and present proof of High School or GED graduation.
Upon admission to the PCST program, students must submit additional requirements as stipulated at the information session.
Required Courses
| | | |
| --- | --- | --- |
| CSR139 | Introduction to Retail Pharmacy Customer Care | (3) |
| CSR156 | Retail Pharmacy Procedures | (2) |
| CSR160 | Pharmacy Practice for the Customer Service Representative | (1) |
| CSR162 | Pharmacy Operations for the Customer Service Representative | (3) |
| CSR280AB | Customer Service Internship | (2) |
| GBS120 | Workplace Communication Skills | (3) |
| PHT120 | Pharmacy Technician Responsibilities | (3) |