Foreign Languages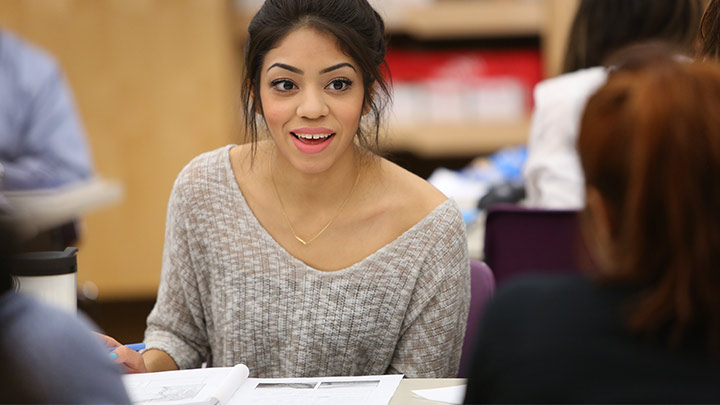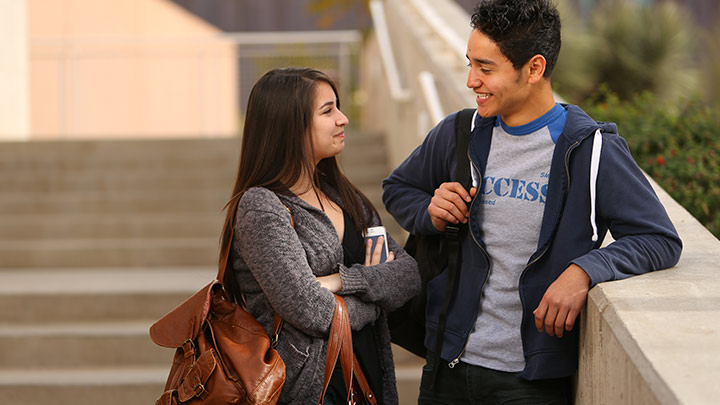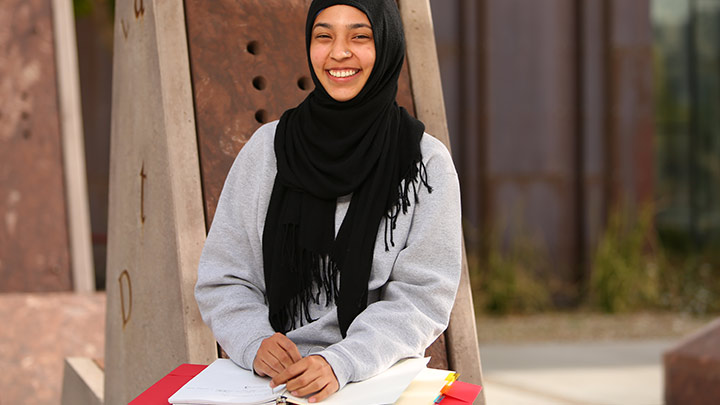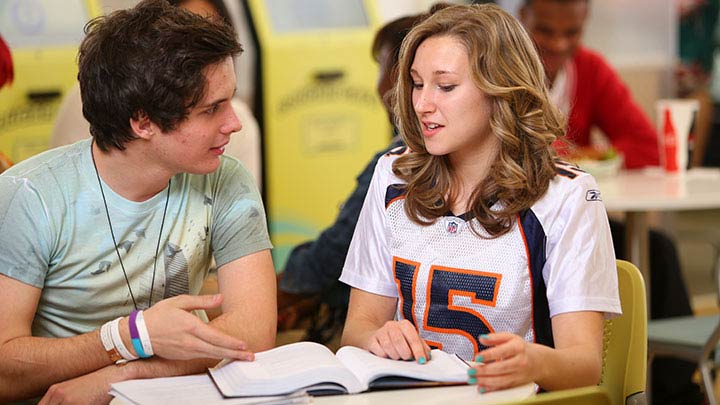 Understanding a language is more than simply knowing how to speak and translate—it requires an immersion in its culture and history.
That's why SMCC offers a wide variety of courses that incorporate literature, linguistics, and culture into the study of foreign languages.
Languages offered regularly include Spanish, German, French, Italian and Japanese.
To get even more involved in the study of a foreign language, consider our Study Abroad Program.
By exploring a different culture firsthand, you'll develop and improve personal, academic and professional skills like these:
Learn a language you are unfamiliar with, or expand upon skills you already have
Create an international professional network for your future career
Cultivate communication skills across different cultures
Gain independence and confidence
Travel to cities and countries you normally wouldn't visit
Meet new people and make friends from around the world
The Educational Resources Information Center in Washington, D.C. reports that a second language is now a vital part of basic preparation for an increasing number of careers. Foreign language skills will also enhance your mobility and improve your chances for promotion.
Language skills open doors to a wide variety of occupations. Students of language often obtain jobs in business and education, but may also find employment in the following areas:
Business, Industry & Commerce
Import-Export
Advertising
Banking & Finance
Engineering
Research
Translation
Government & International
Intelligence & Law Enforcement
Foreign Service
Translation
Aid Agencies
Overseas Dependents' Schools
Radio
U.S. Armed Forces
Teaching
Elementary & Secondary Schools
Colleges & Universities
Commercial & Government-Operated Schools
Overseas Dependents' Schools
Peace Corps Locations
Interpreting & Translation
Free-Lance
Escort
Courtroom
Conference
Simultaneous & Consecutive
Media
Journalism
Radio & Television
Film
Publishing
Travel & Tourism
Transportation
Hotels & Motels
Excursions & Tours