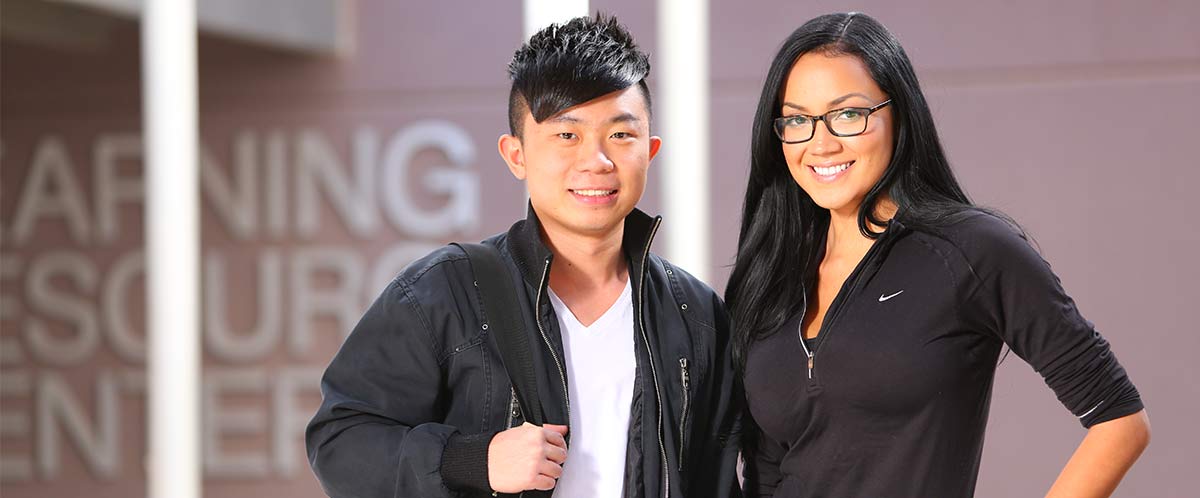 English as a Second Language
South Mountain Community College can help you improve your English language, literacy and academic skills so that you can reach your goals!
ESL courses offers English language classes for students of all skill levels. English as a Second Language instructors can support you in your personal, educational, family and work-related goals.
Get Started Here – Empieza Aquí – Начать здесь – bắt đầu ở đây – 这里介绍
Call 602.305.5771 to schedule your assessment and placement appointment and learn more about ESL registration and classes.