Laveen Center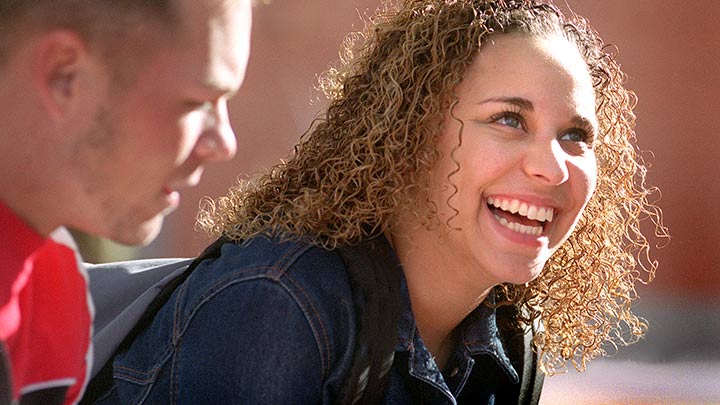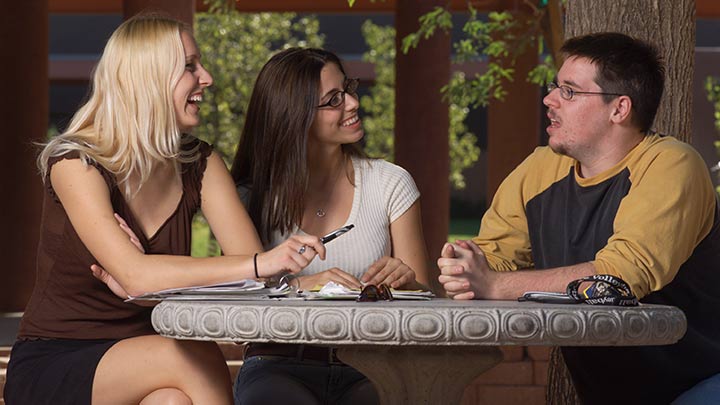 The SMCC Laveen Center, located at 5001 W. Dobbins Road (just east of 51st Avenue) offers dozens of courses each year, ranging from college transfer credits to mini-credit classes for you and your family. Our unique programs and one-stop services at the Center share the spirit of the community in our desire to help our students achieve their academic and personal goals.
In 2007, the college purchased 43 acres of land for a future site near 59th Avenue and Southern Avenue. Although no funds are currently available to construct a permanent campus there at this time, plans are underway to continue development of SMCC within the Laveen community.
One-Stop Student Services
By Appointment only:
Advising
Disability Services
Counseling
Assessment/Accuplacer
Financial Aid/Scholarship
Career Services
Student Resources
Accessibility to Academic Software
Computer-Assisted Learning
Disability Services
Workshops, Seminars and Training
The majority of our courses are fully transferable to Arizona's four-year universities.
For additional information check out the resources below:
SMCC began offering classes in Laveen in Fall 2006. Classes were initially offered at several area school locations, and in 2011 moved to the current location, at the former Laveen Elementary School.
The Center provides one-stop enrollment for students: advisement, registration, educational planning, financial aid, assessment, tutoring and cashiering services.
We offer classes that assist students in fulfilling their general studies and AGEC requirements, including Math, Reading, English, Sciences, Literacy, Computers, and Humanities. Other classes and programs include Accounting, General Business, and CISCO.
Between 25 and 30 credit classes are offered every semester, mainly in 16-week sessions. Average class size at the Center is between 10 and 24 students.
The SMCC Laveen Center maintains several current partnerships within the surrounding community, including the Laveen Elementary School District and the Laveen Art League, and is a regular participant in the Laveen Art Walk.