Minority Male Summer Institute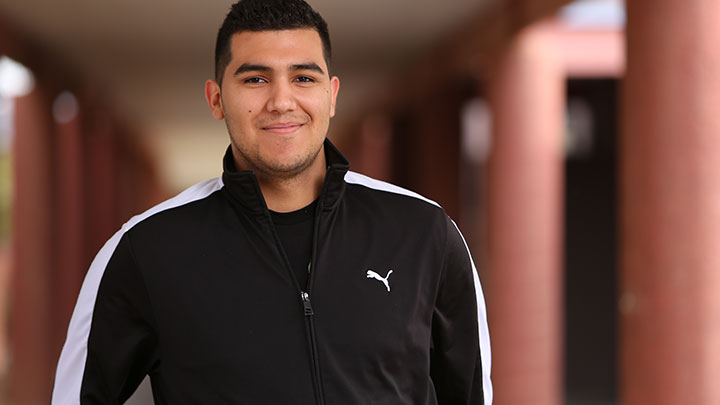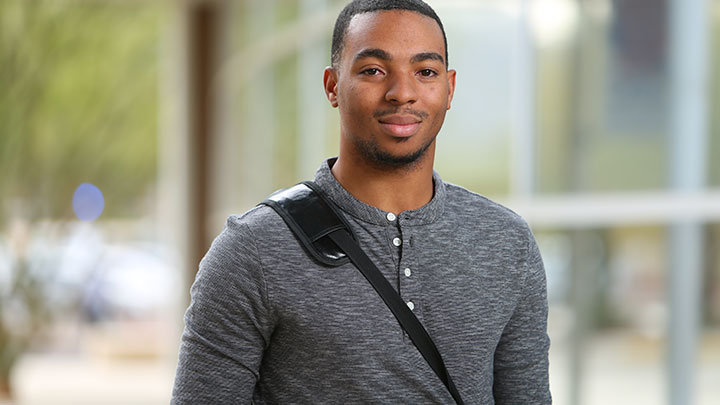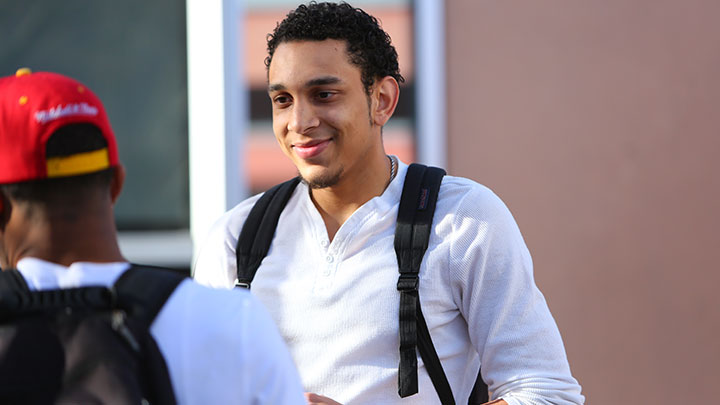 Start college with five credits in five weeks… free of charge!

High school graduates can get a jump-start on college by obtaining five credits toward a degree in just five weeks, through this special summer program offered by South Mountain Community College, from May 26 to June 25.
And best of all, successful students will receive a financial stipend that will pay for program tuition and fees.
The Minority Male Summer Institute (MMSI) is a program that was created to promote study and careers in the fields of science, technology, engineering and mathematics (known as "STEM") to graduating minority male high school seniors.
Male students of color continue to be under-represented in the career fields of science and technology. The MMI was designed to make it easier for these students to get started in college and begin a potentially rich and rewarding career path.
If a college degree is your goal, and you have an interest in STEM-related fields, you have a good chance at being accepted into this popular program—but apply early! Registration is limited.
The MMI will provide you with the opportunity to complete a four-credit College Algebra course (MAT151) and a one-credit College Success course (AAA115) over the five-week session.
You'll also interact with college faculty, success coaches, and mentors, to help you along the way. Plus, there will be social activities and opportunities to network with previous program graduates, who will encourage you and help you get to the finish line.
The MMI as an intensive "boot camp" to get you started on your college career—check the details below.
But the deadline to apply is May 15—register today!
Who Can Apply
Minority male high school seniors
US citizens or legal residents
Students that test into college level math
Program Goals
Informational support: Students will receive valuable information about academics, advising, and career choices.
Instrumental support: Students will gain knowledge through additional programs, such as workshops focused on financial literacy, study skills, and time management.
Appraisal support: Students will receive ongoing feedback based on their progress.
Structural support: Students will gain access to experience all aspects of the college's culture and climate.
Emotional support: Students will experience caring and respect through mentoring, peer support, and individual counseling.
Timeline & Deadlines
Application deadline:   Friday, May 15, 2015
Session dates: May 26 – June 25
Notification of Acceptance: Tues., May 19
Parent/Student Orientation: Wed., May 20
Poster Presentation: Wed., June 24
For additional information, call 602.243.8090
Application & Information
Applications can be submitted by fax, mail or email.
Fax: 602.243.8080
Mail:
Yvette Espinosa, South Mountain Community College, Minority Male Summer Institute, 7050 S. 24th Street, Phoenix, AZ 85042 Email: Yvette Espinosa
*National Science Foundation (NSF) funding dictates that student stipends can only be awarded to qualifying underrepresented students (URM): only members of Hispanics, African-Americans, Native Americans, and Pacific Islanders/Alaska Natives ethnic/racial groups. The NSF does NOT consider Asian-Americans or Anglo women or men to be underrepresented as part of its funding guidelines for this program. Non-URM applications will be considered and non-URM students are welcome to apply; however they will be required to cover all program costs, including tuition and fees.