Non-Credit Classes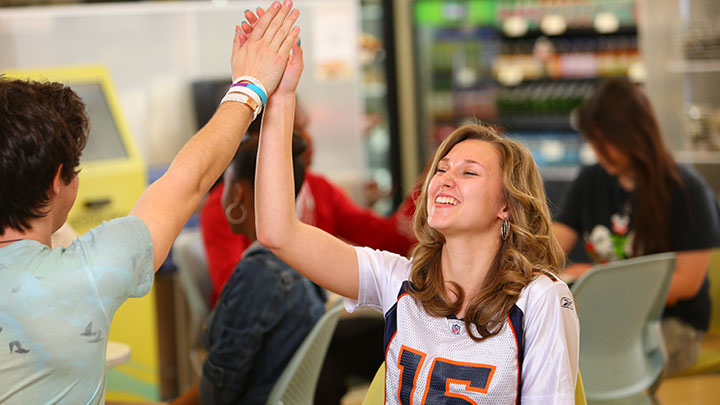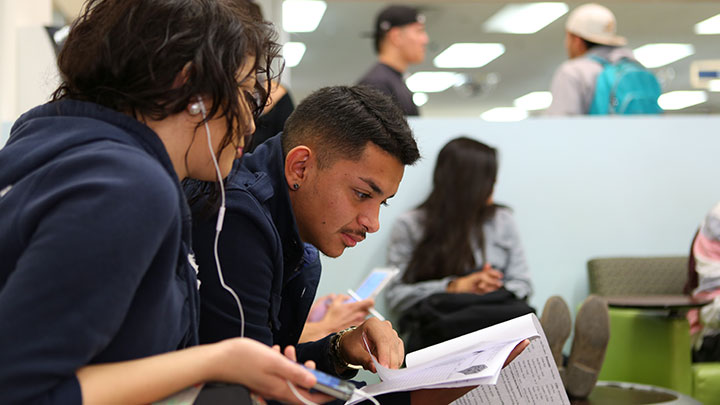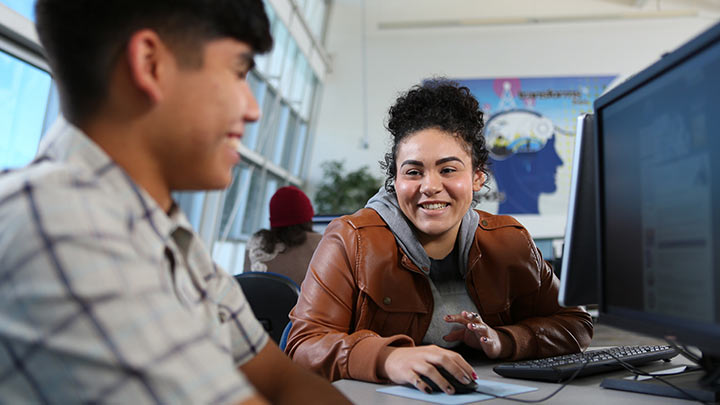 South Mountain Community College's Community Education program offers a wide variety of not-for-credit, half-credit or one-credit classes and workshops that are fun, quick and challenging.
Enjoy all kinds of leisure learning classes, ranging from exercise and fitness classes like Pilates and yoga to Speedy Spanish and other languages. You can also expand your computer skills, learn how to manage your small business, or improve your golf game!
Classes are always starting—most are eight weeks or less, and always close to home, at one of our many locations.
You can find a list of leisure learning classes currently available here.
A variety of registration options are available. Students can enroll in all Community Education classes through the online Maricopa Community Colleges registration system, at http://my.maricopa.edu or by calling 602.243.8393.
Come join us! We offer classes in one of SMCC's three locations: our Main Campus on 24th Street north of Baseline Road, or our locations in Guadalupe or Laveen.
And if we're not offering the class YOU want to take….let us know, and we will consider it!