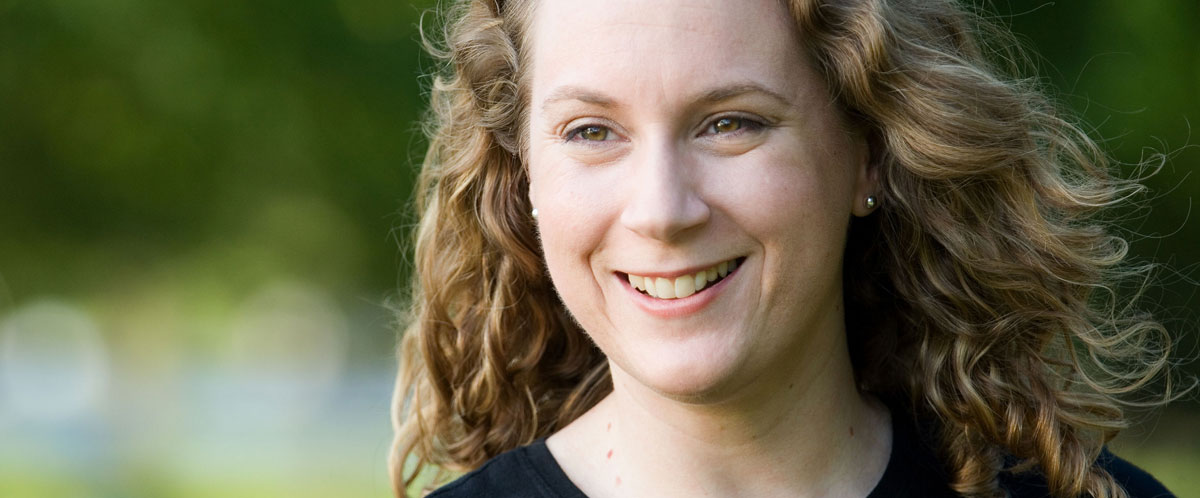 Associate in Business (ABUS)
The ABus GR (general requirements) and ABus SR (special Requirements) degrees are two-year degrees that have been designed for the student intending to transfer to a four-year college or university and pursuing upper division baccalaureate courses in the business area. SMCC students who have earned an ABUS degree will be eligible for junior standing for the purposes of registration at any on the schools currently part of the Arizona University System.
All business majors except Computer Information Systems should follow the ABus GR pathway. Computer Information Systems majors should follow the Associate in Business SR pathway.
View the Maricopa Community Colleges ABUS-GR policies
View the Maricopa Community Colleges ABUS-RR policies