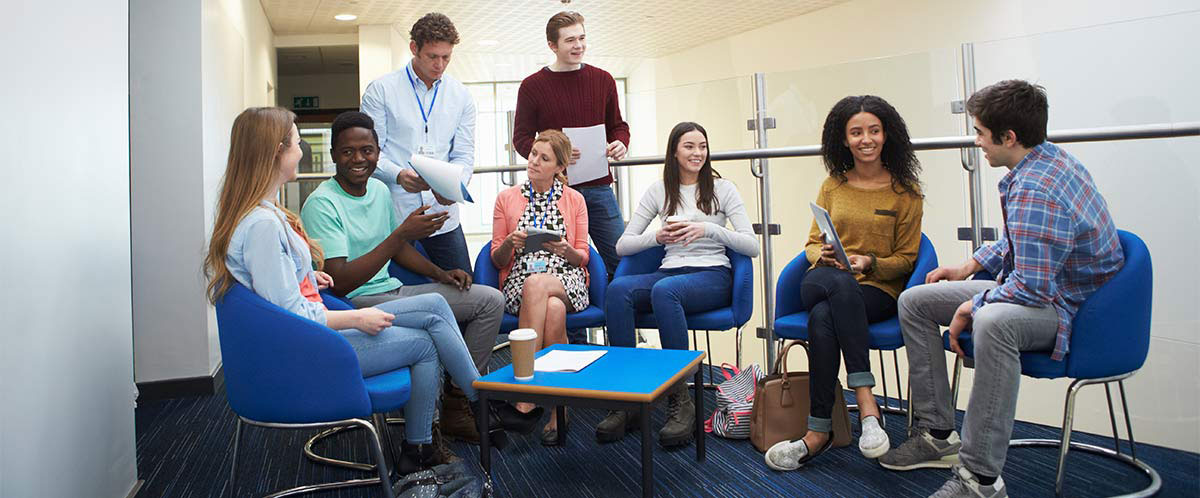 As a South Mountain Cougar, you will set the course for your future. You've made a great choice by selecting SMCC, and it's not just because of our innovative programs and great value. We've been told time and again that we're one of the most welcoming colleges around, and that the difference here is educators who want you to succeed. Whatever you need to accomplish your goals, SMCC is here to support you along the way.
Becoming a Student
Tools
Paying for College
Resources
Get Prepared
Campus Life
Services
Academic Excellence
Help
Resources
SMCC provides the resources you need to help you reach your goals.
At SMCC we want you to graduate and get a great career you enjoy. How can we help you be successful? Whether you need academic support, direction about your career path or guidance to overcome challenges in your personal life, SMCC is a committed partner in helping you accomplish your life goals.
I need help to succeed
You've made a great choice for your future by deciding to go to college. What kind of support do you need to accomplish your goals while you're here? SMCC is here for you along the way.
I'm not sure what I want to do
You'll save time and money once you decide what you want to do as a career and how to get there. SMCC offers a number of ways to help match your skills and interests to get you moving toward a bright future.
Am I on track to graduate?
You may be closer to your dreams than you ever thought. Check your graduation status here or locate resources to help you gain the work experience that can put you on the path toward your dream career.