Testing Center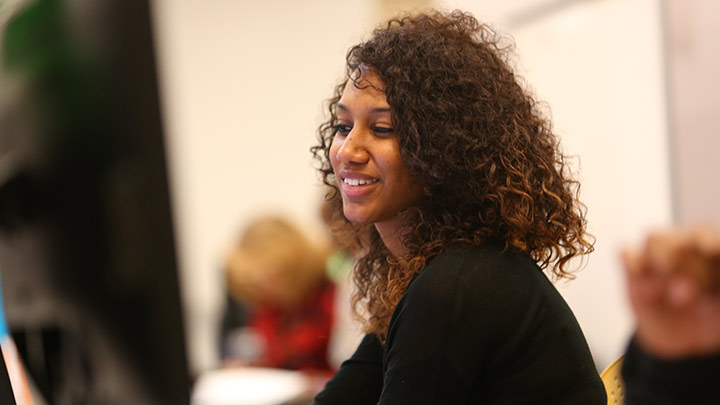 Before you take classes at SMCC, we need to find out which course levels are right for you. This is done through our Testing Center.
Tests are administered by trained and certified staff members in a professionally proctored test environment.
Does testing make you nervous? We can help. Our office provides test-taking tips, and can answer any questions about testing and assessment you may have.
Our staff members protect the integrity of all tests by strictly following all testing regulations and policies. South Mountain Community College Testing maintains and adheres to all standards and guidelines set forth by the National College Testing Association (NCTA.)
Check the links on the right for more details about our Testing Center.