STEP Program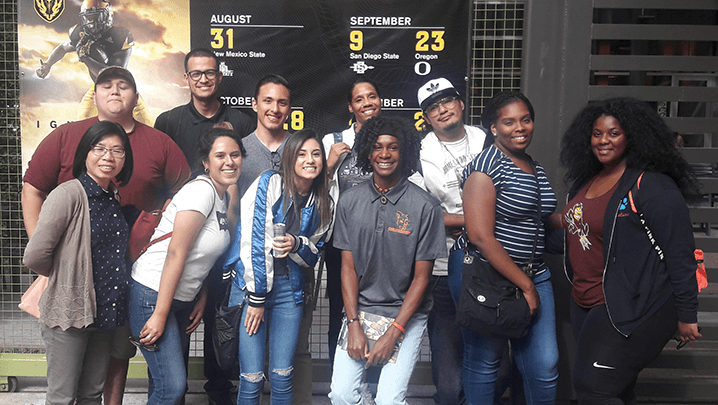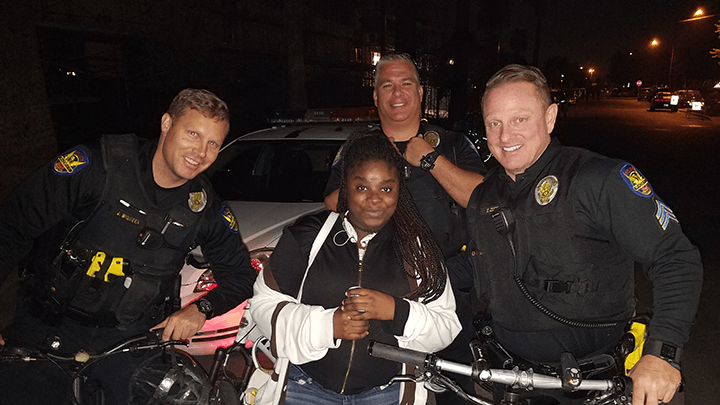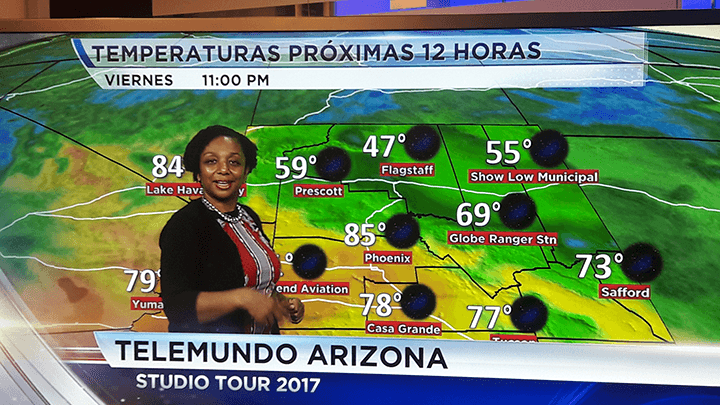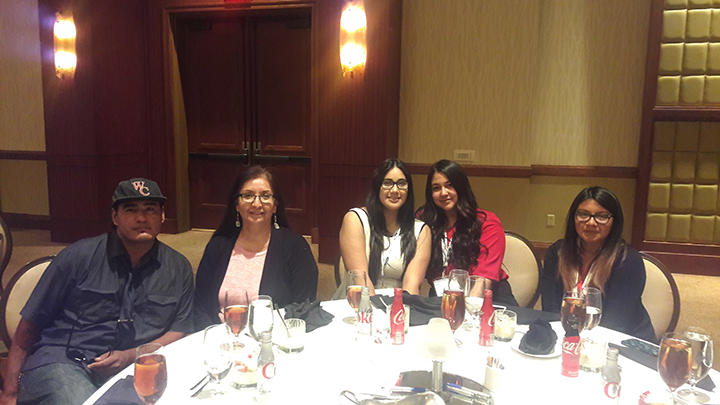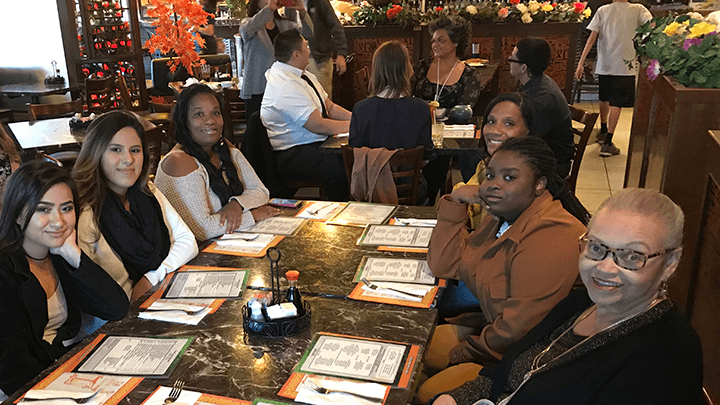 Students Transfer with Educational Preparation (STEP) offers students who qualify a learning community and strong academic support system, designed to assist them in their transition to college.
Our primary goal is to increase the retention and graduation rates of participants who commit to transferring to four-year universities and colleges, by providing opportunities that improve their access to higher education. STEP is committed to your success!
The STEP Program is sponsored by South Mountain Community College and is 100% federally funded through a grant from the U.S. Department of Education TRIO Program totaling $1,100,000.
The program provides qualifying students with:
Application Fee Waivers
Calculators, Tape Recorders, and Laptops (available for student borrowing)
College Orientations
Cultural Enrichment
Financial Aid Assistance
Free English & Math Tutoring
Grant Aid
One-on-One Academic Advising
University Application Fee Waiver
University Tours
Workshops (Career, Transfer, and Personal Development)
To be eligible for STEP, you must be a first generation college student; meet federal income guidelines or qualify as disabled; and be committed to transferring to a four-year college or university.
You must also:
Be a full-time student (12 units or more),
Maintain a 2.5 grade point average or better,
Be a U.S. citizen or national or meet residency requirements for federal student financial assistance,
Submit a completed application to the TRIO Office.
For an Application Form or additional information, please contact our TRIO Office at 602.305.5676 or visit us in the Student Services Building.
General Resources
Four-Year Universities
In order to take advantage of TRiO resources & services, student participants must be currently enrolled at South Mountain Community College.