Get Hands-On in Construction at SMCC!
If you're looking to start a career in construction trades, you can do it right here in our own back yard!
Here in Phoenix, the population is expected to double by 2030, and construction is in huge demand!
Our construction trades program will help you learn quickly and prepare you to find a job in the workforce!
Supported by Phoenix Work4orce!!
A Career or the Skills to Work in Your Own Home
With DIY projects gaining popularity, you can join our one-semester program to gain the basic skills to get them from start-to-finish! Our carpentry/framing, and electrical programs can help you gain the necessary skills to assess and do basic fixes around your home.
Classes are offered in hybrid mode, with a whole day of in-person lab! Take the opportunity and start remodeling your home. 
Earn a Certificate in Only ONE Semester!
Dedicated Construction Trades Student building here on the SMCC Campus
Guaranteed job interview with local industry partners
Designated Academic Advisor
Hybrid classes, and outside classroom experience
Emphasis in hands-on experience
Unique access to community partners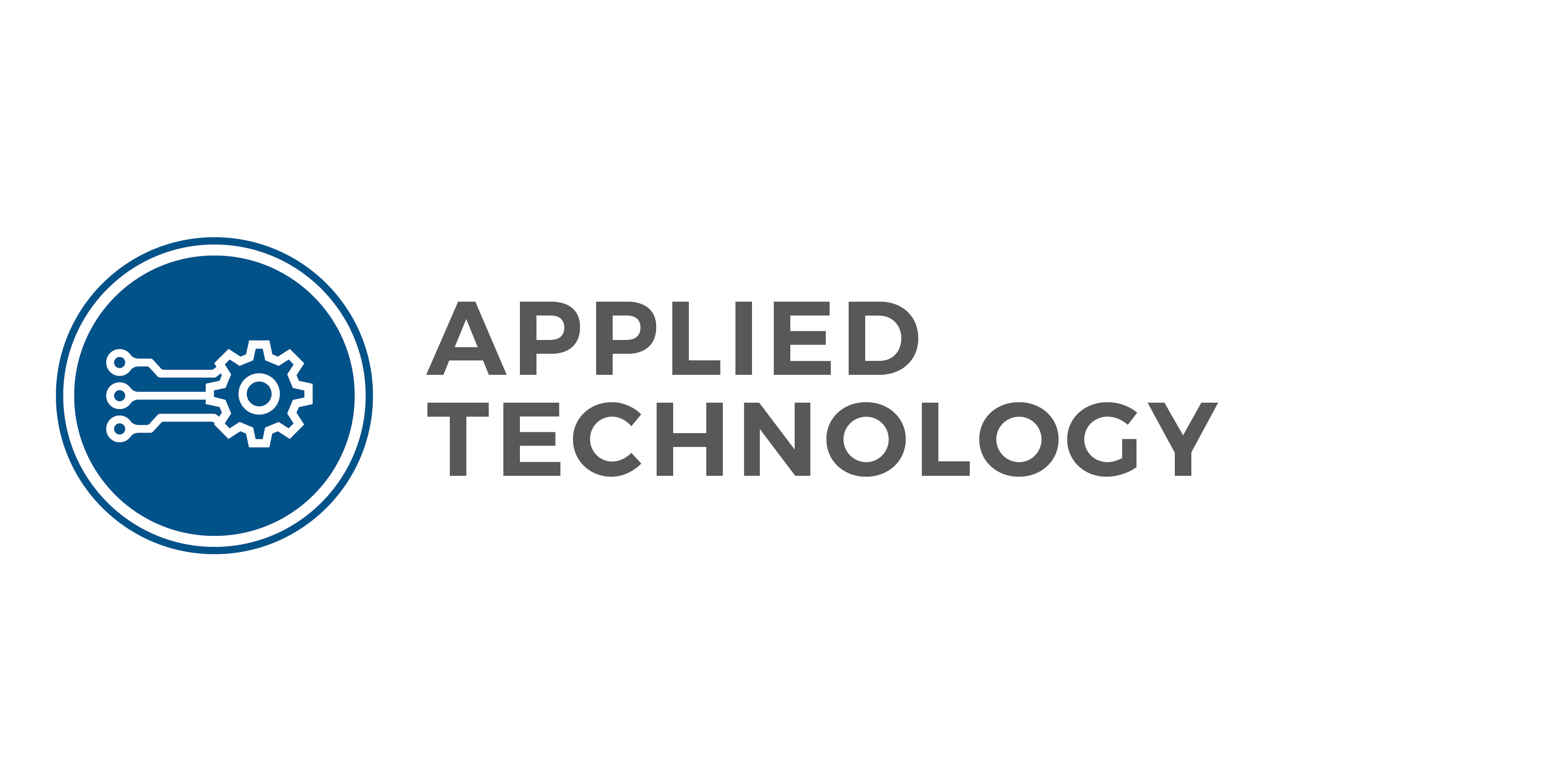 SMCC debuts new construction trades program - ABC15 Arizona
South Mountain Community College has opened a new construction trades program for students interested in carpentry, framing, plumbing and electrical.
Inside the CTI Student Success Center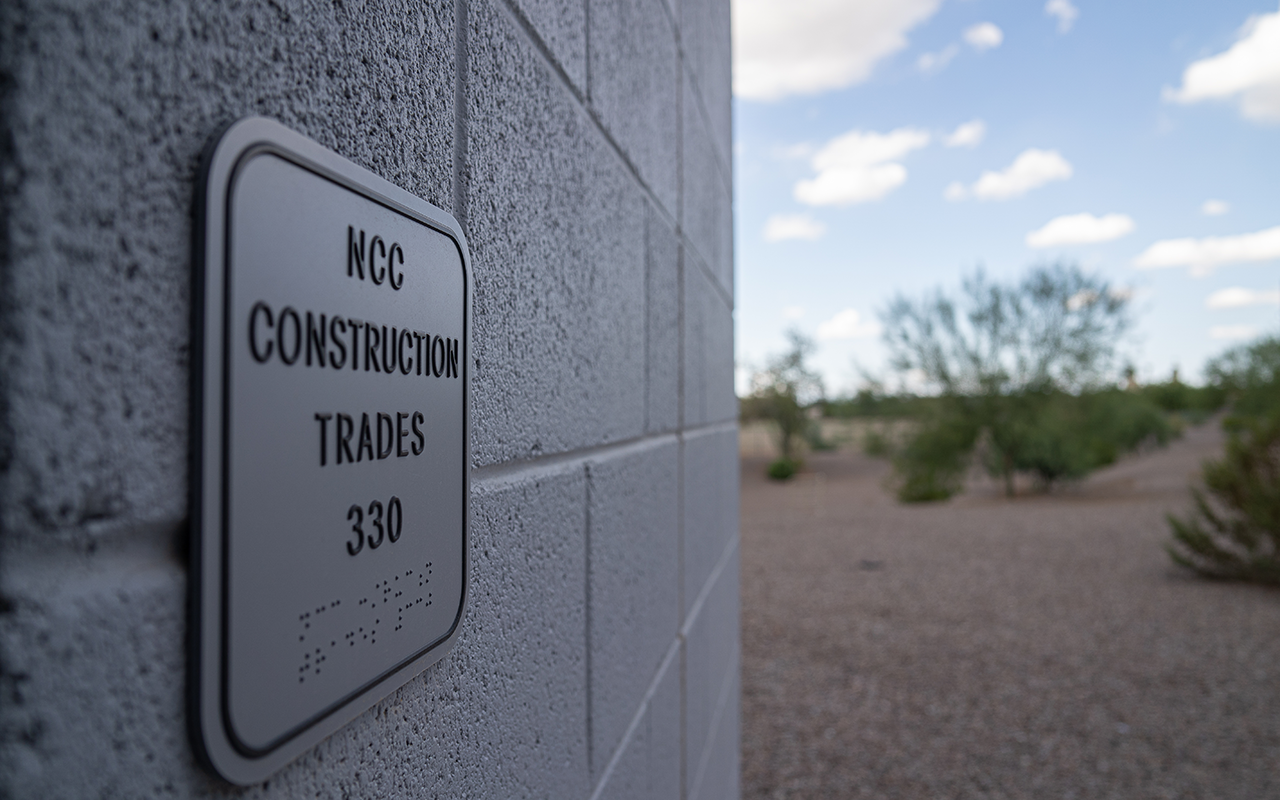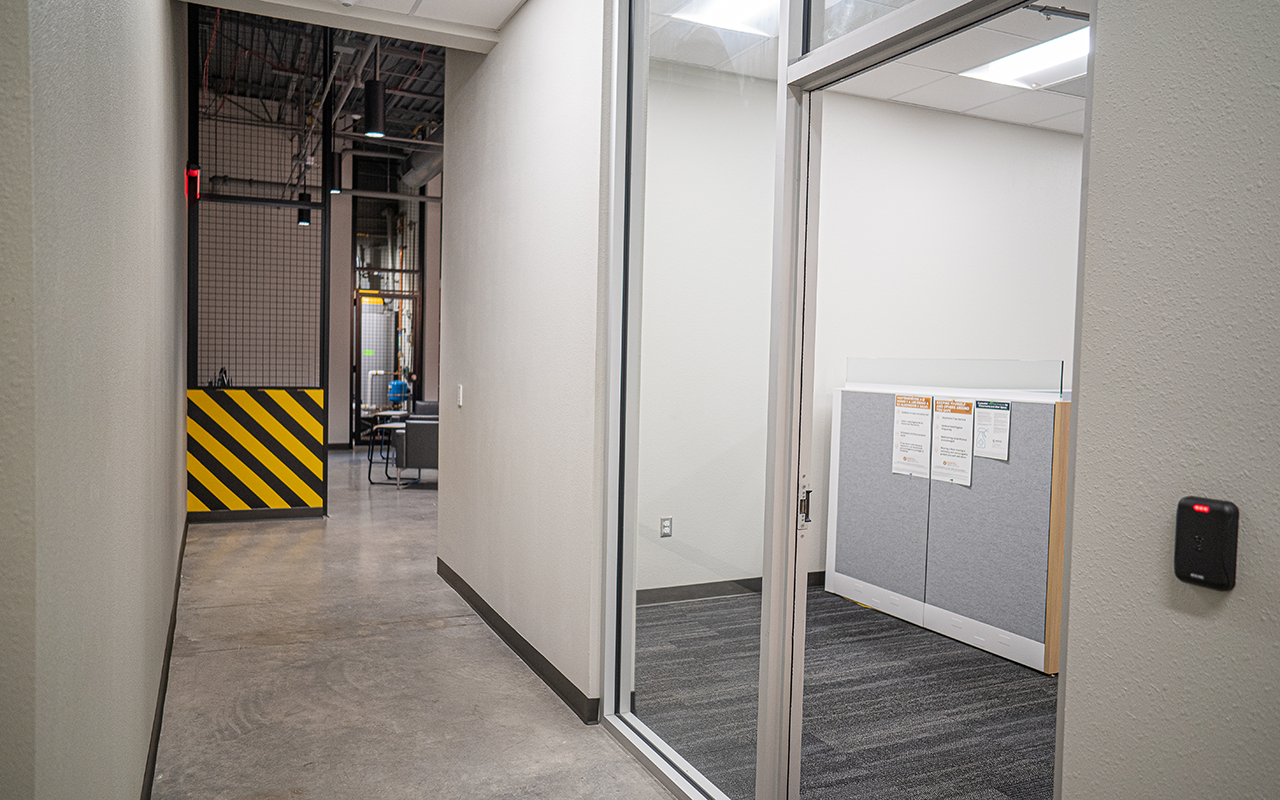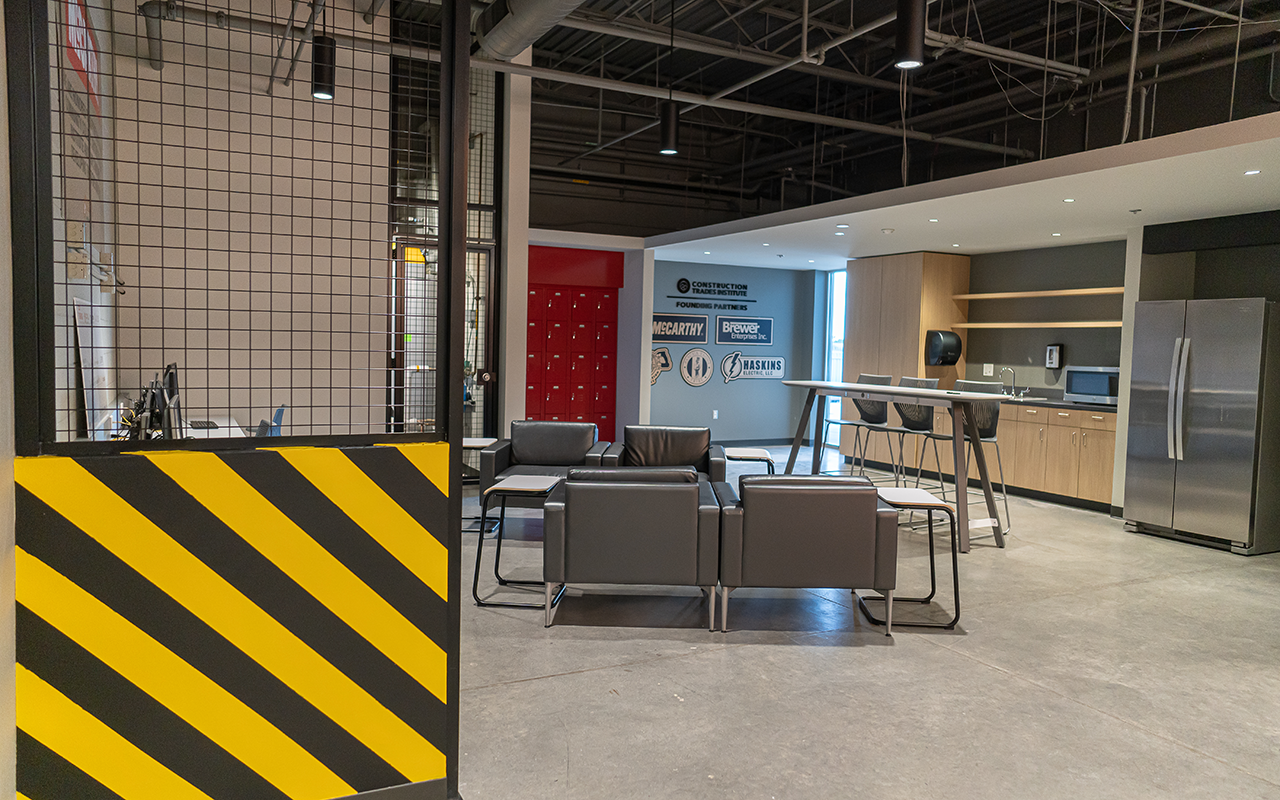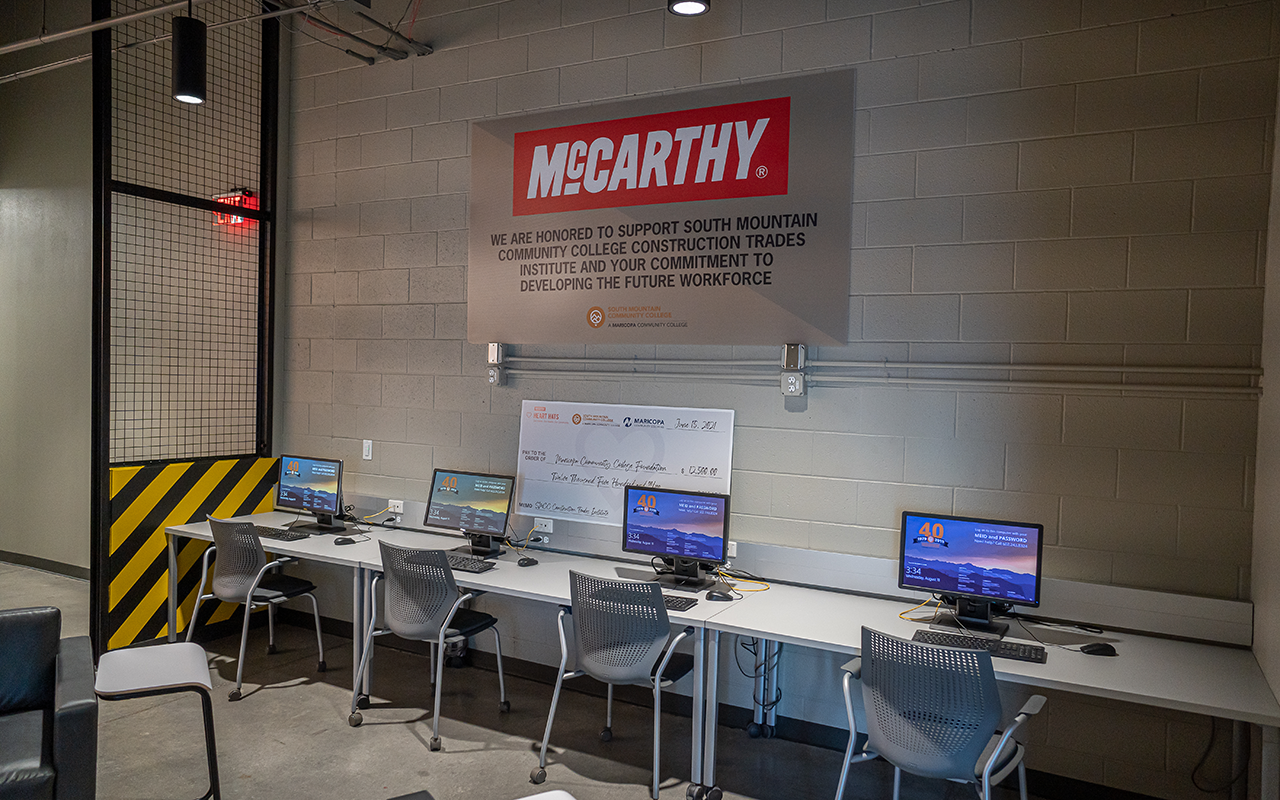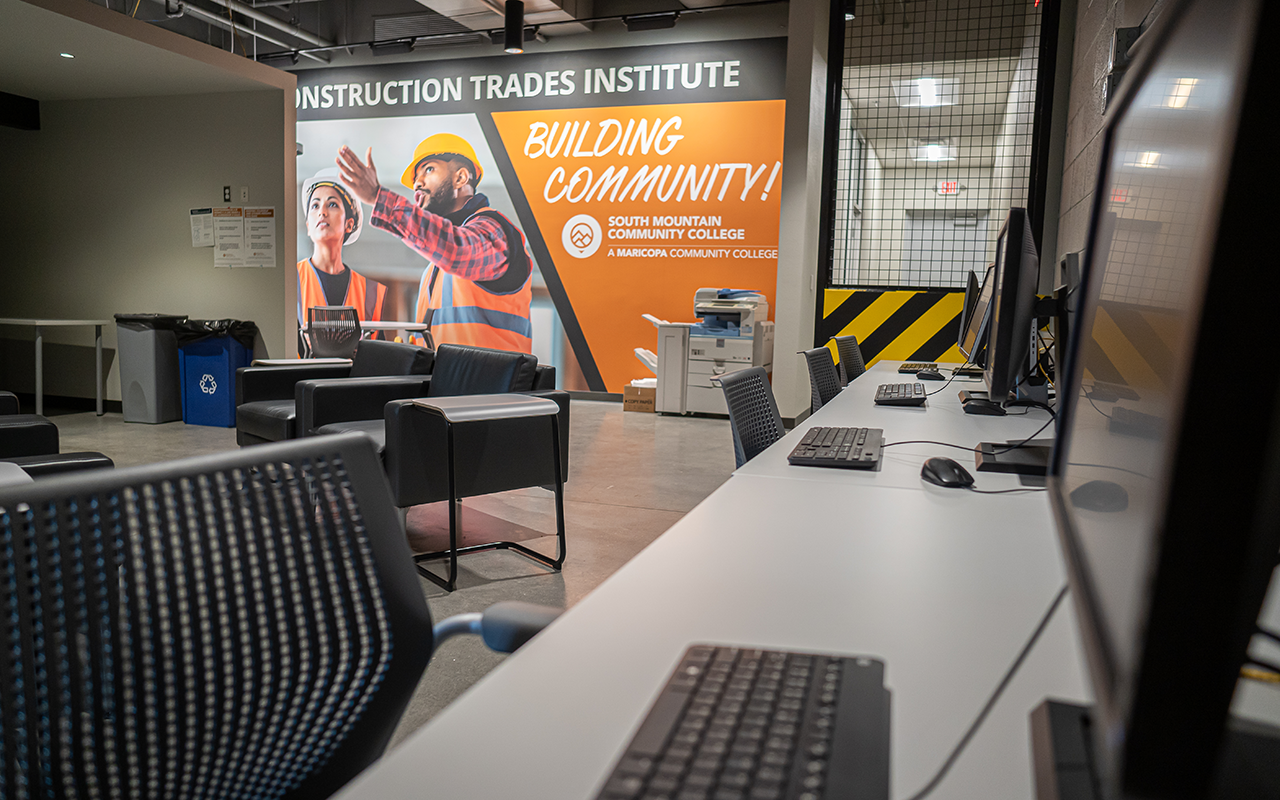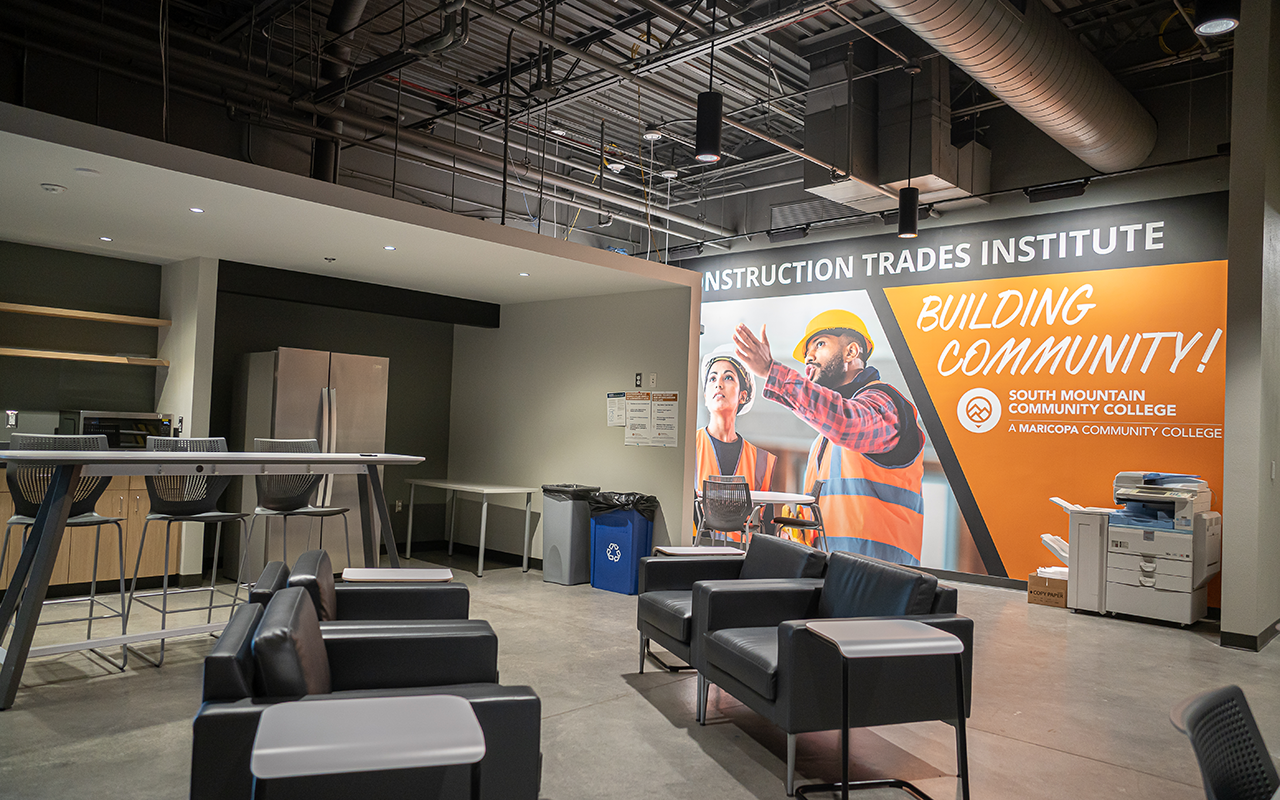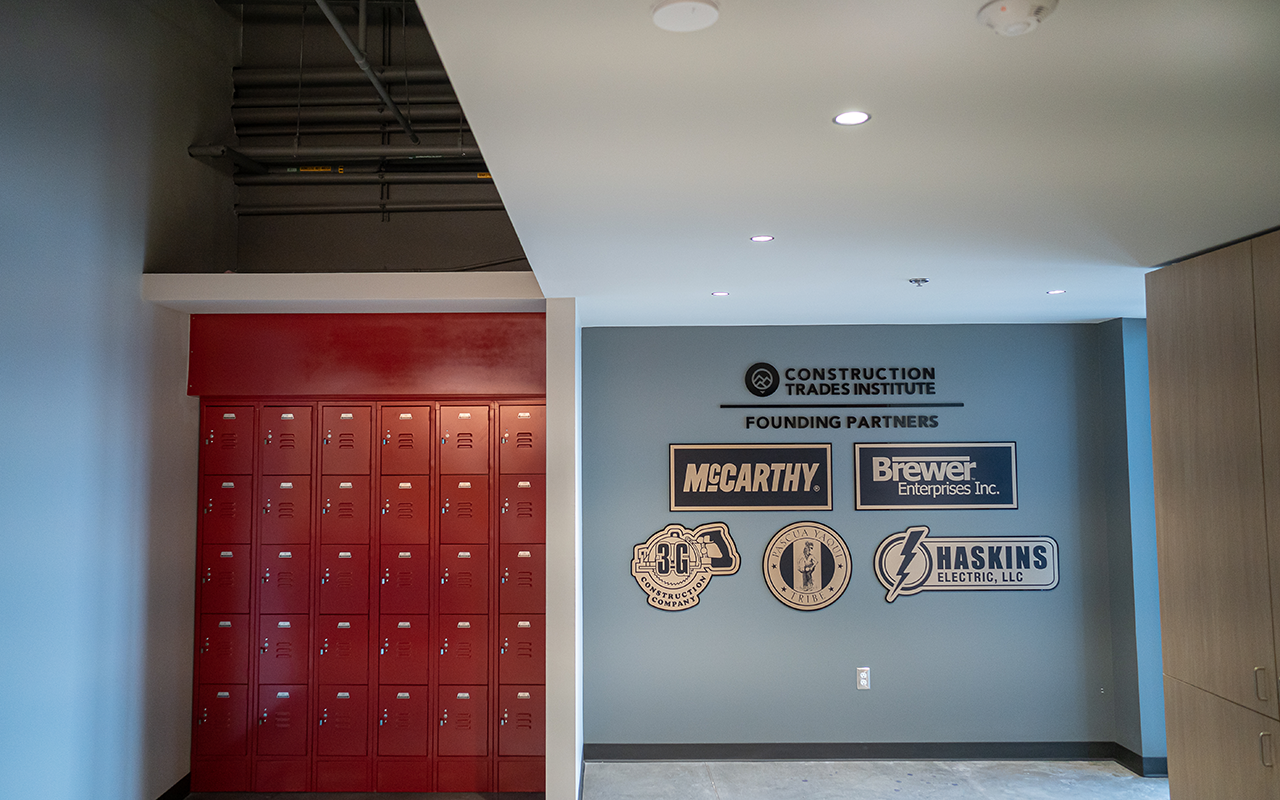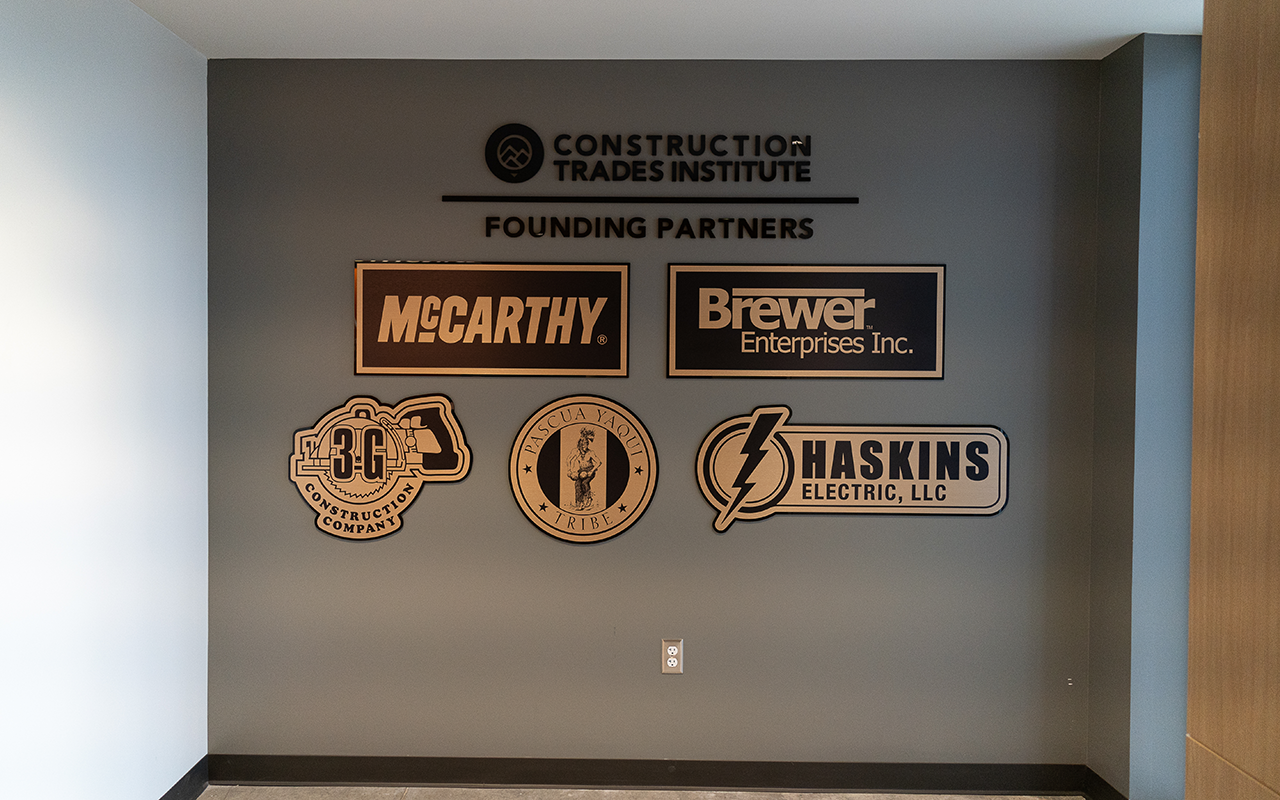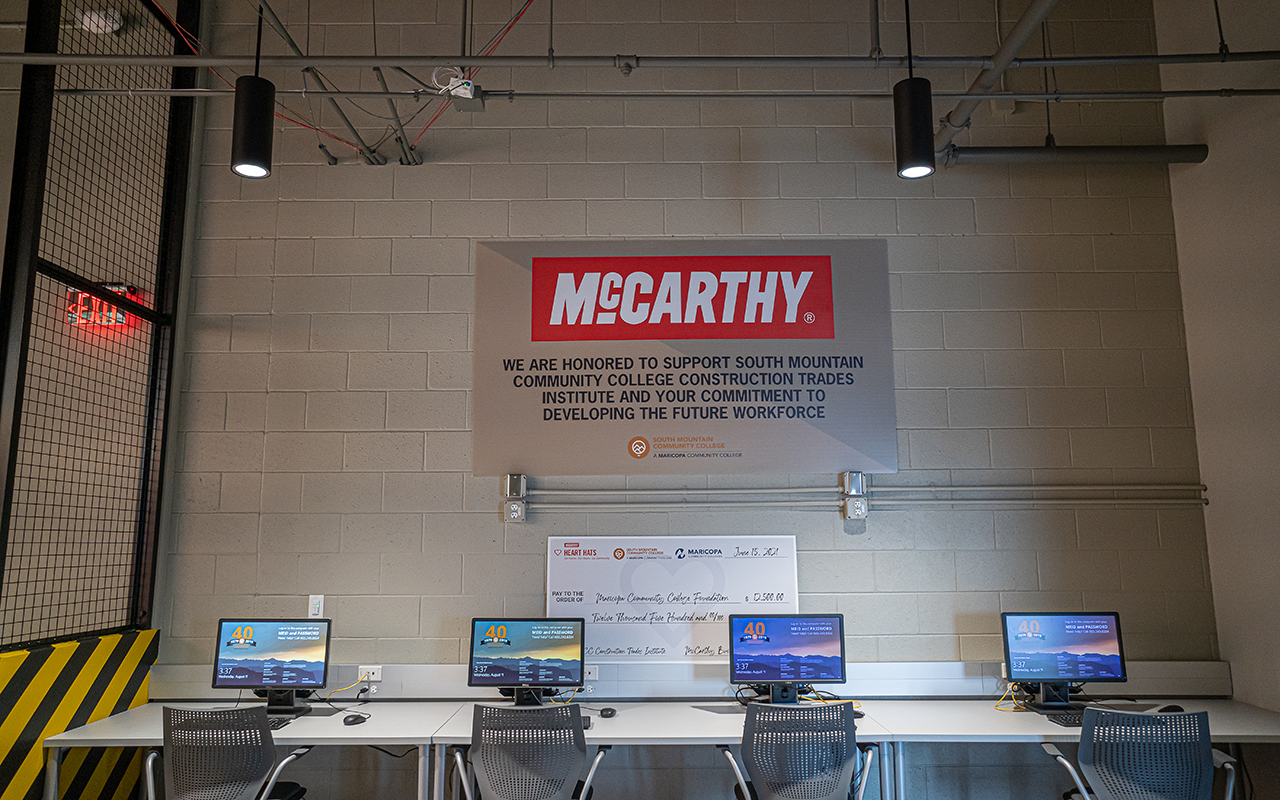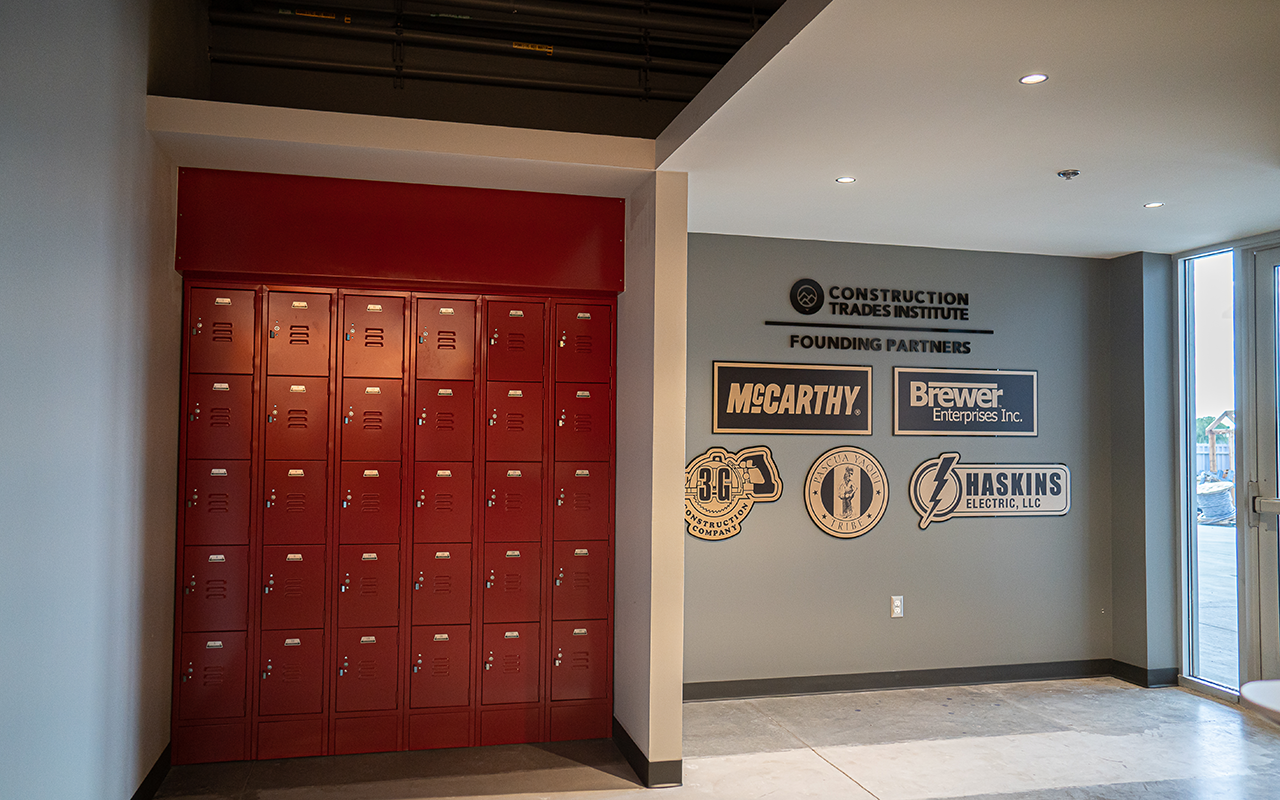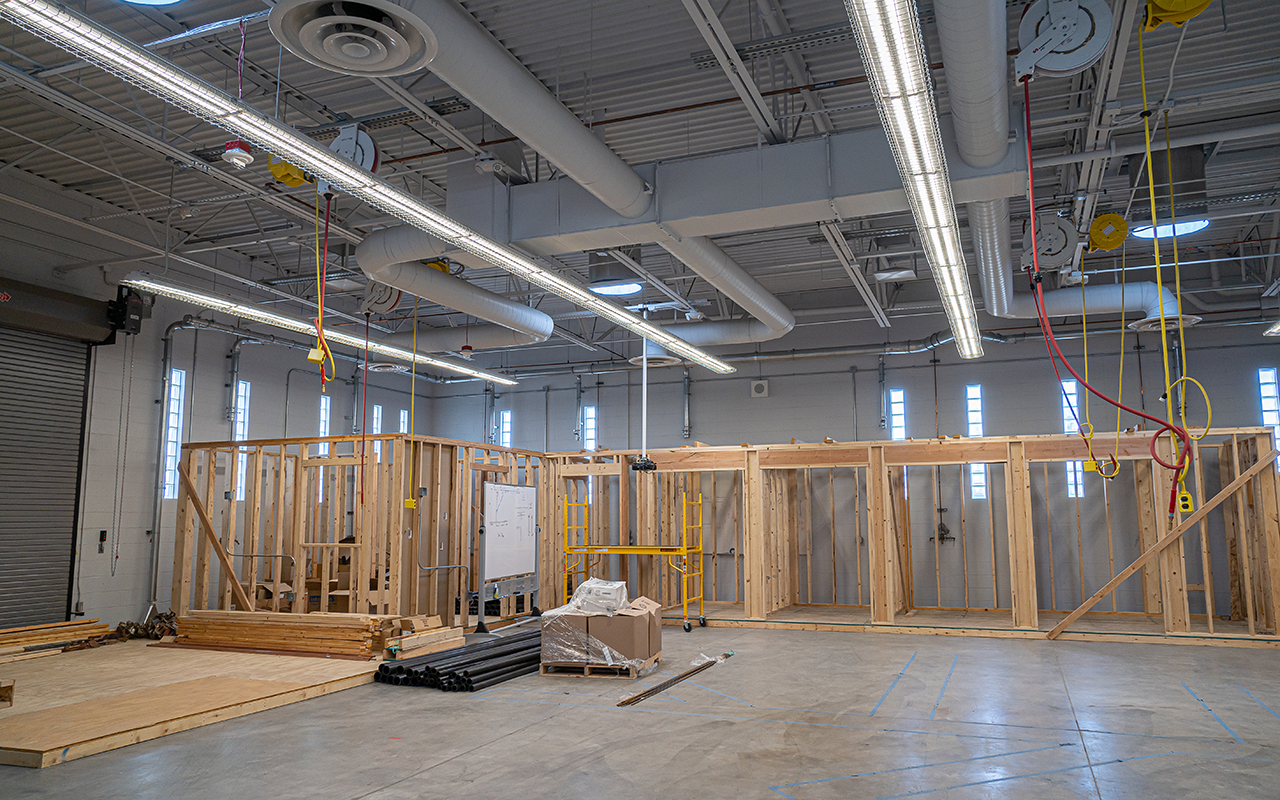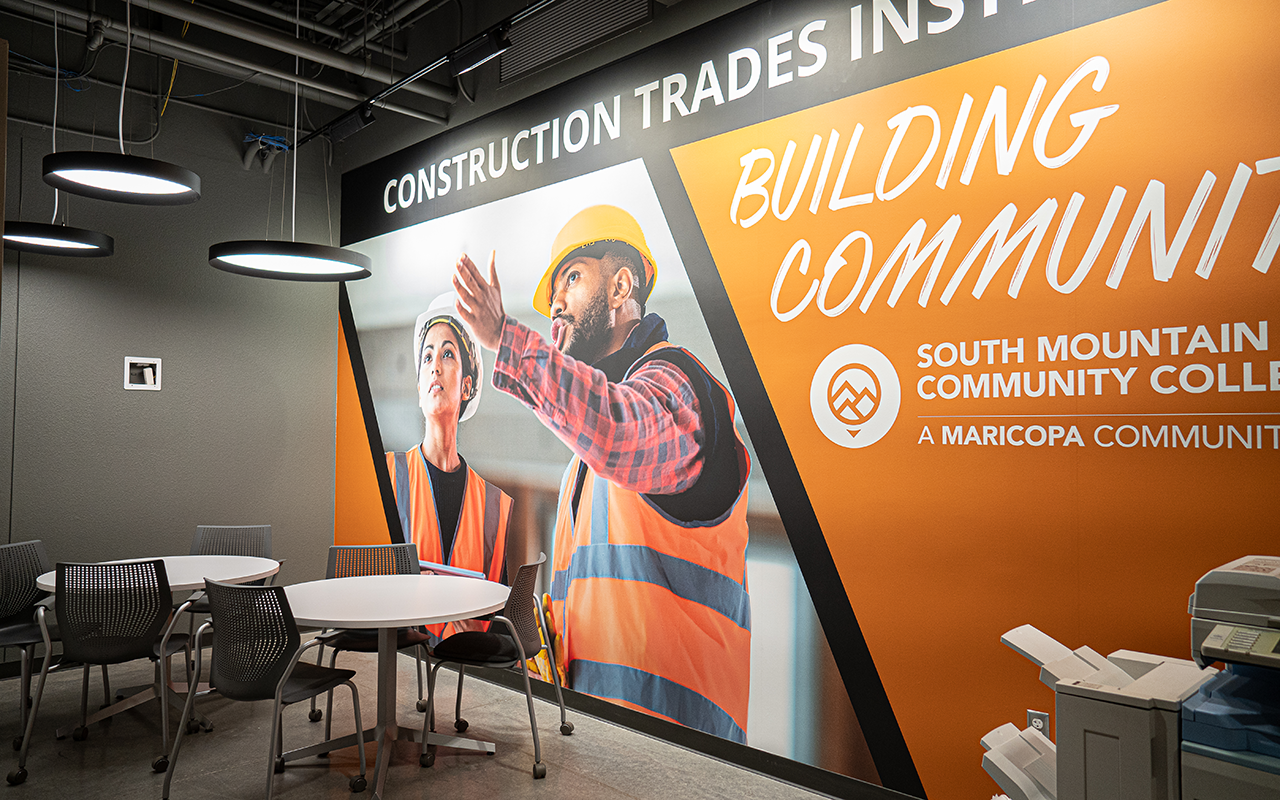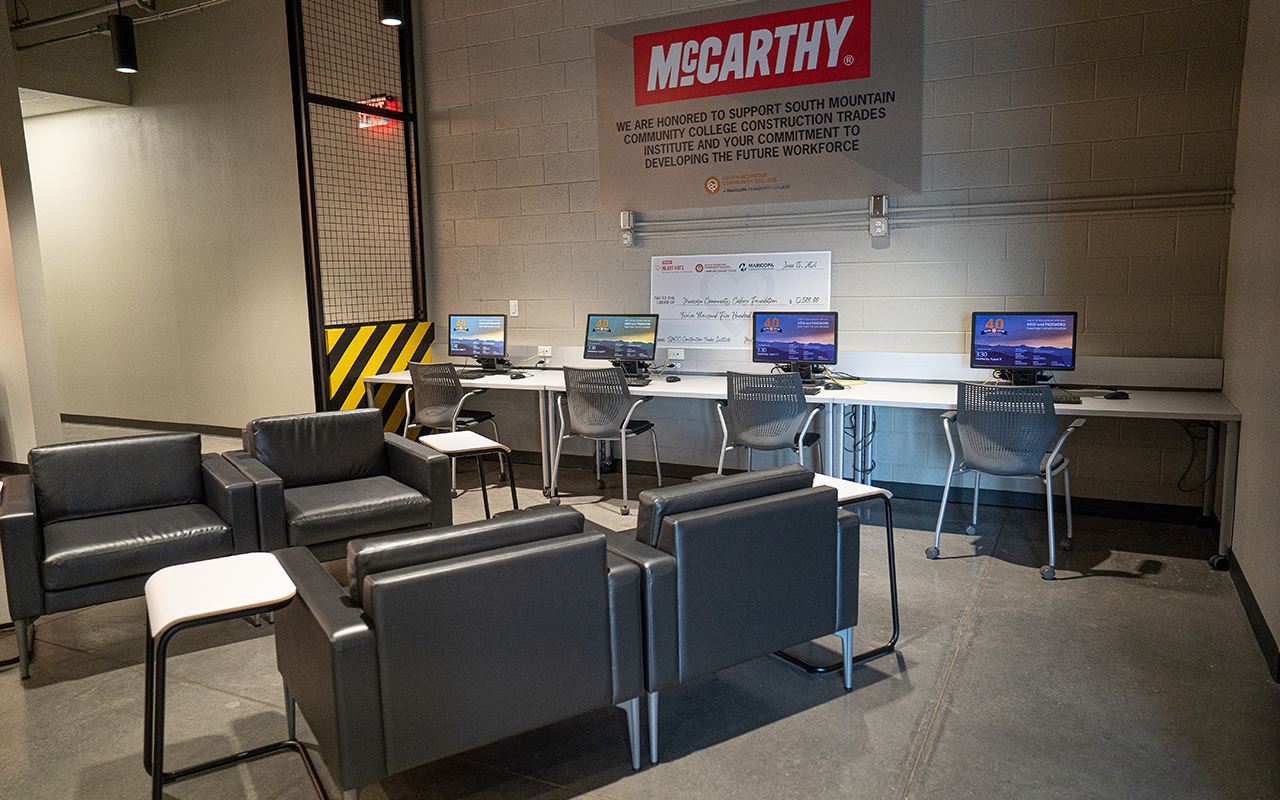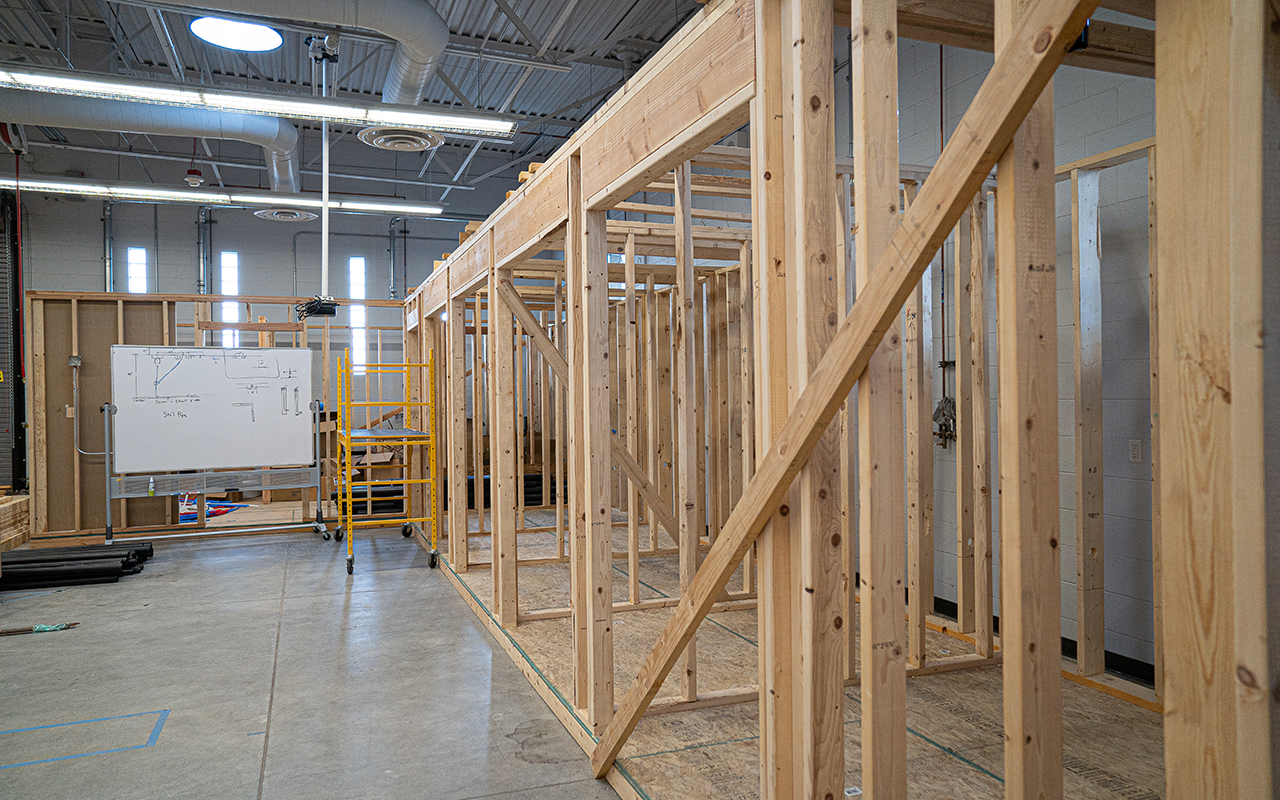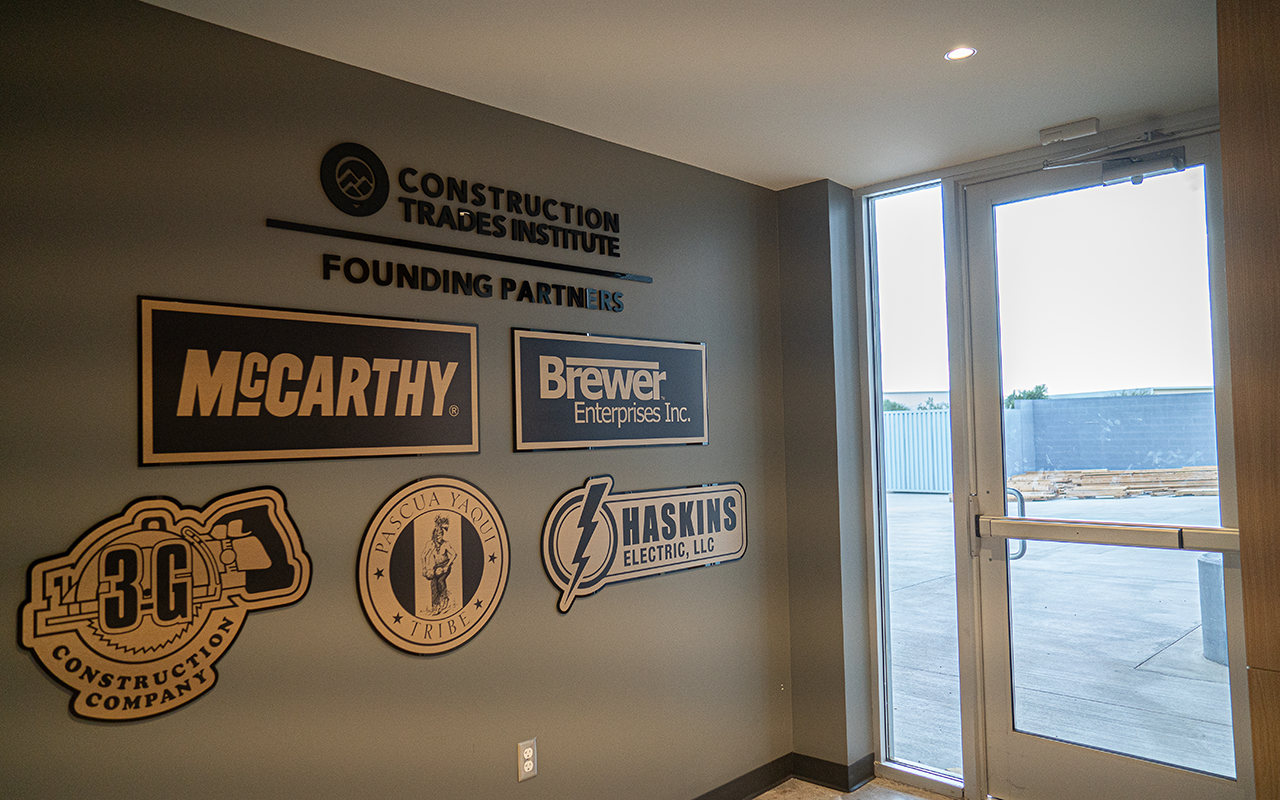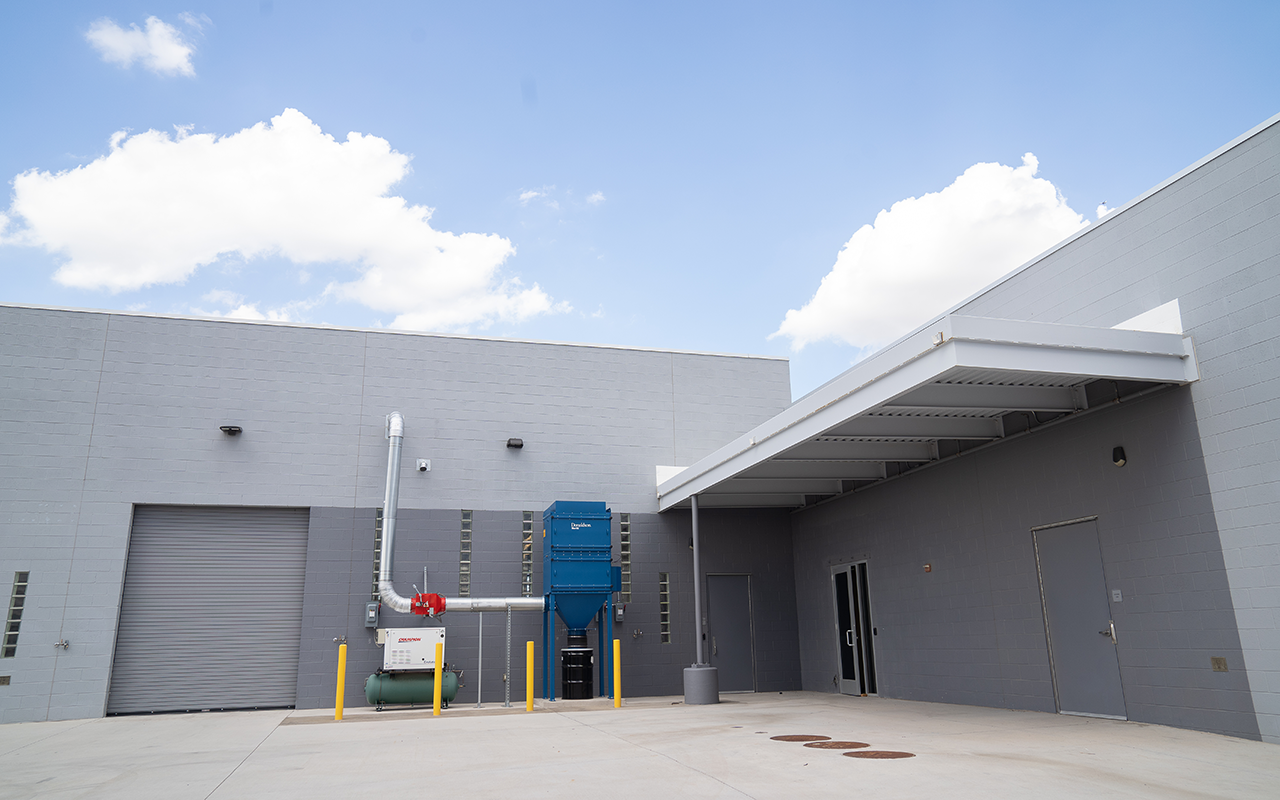 Industry Partners