Take a look inside the SMCC Construction Trades Institute in our Fall 2021 Open Houses! We will be hosting two events to:
Learn about the Electrical, Carpentry/Framing and Plumbing programs
Tour the facilities
Connect with business partners
Get admissions, advisement and paying for college workshops during our event!
August 3 | 10 am
August 5 | 4:30 pm
Let us know you're coming!
Get Hands-on and Get Working!
From around the world to right here in our own back yard, the need for skilled construction trades professionals has never been higher!
Here in Phoenix, the population is expected to double by 2030, and construction is in huge demand!
Our construction trades program will help you learn quickly, and prepare you to find a job in the workforce!
Supported by Phoenix Work4orce!
Our Construction Management program is designed to provide individuals in the construction industry work-ready skill sets in management, leadership, motivation, oral and written communications, problem solving, planning and scheduling, cost awareness and production control, sustainability, time management, and OSHA safety.
Earn a Certificate in Only ONE Semester!
Dedicated Construction Trades Student building here on the SMCC Campus
Guaranteed job interview with local industry partners
Designated Academic Advisor
Hybrid classes, and outside classroom experience
Emphasis in hands-on experience
Unique access to community partners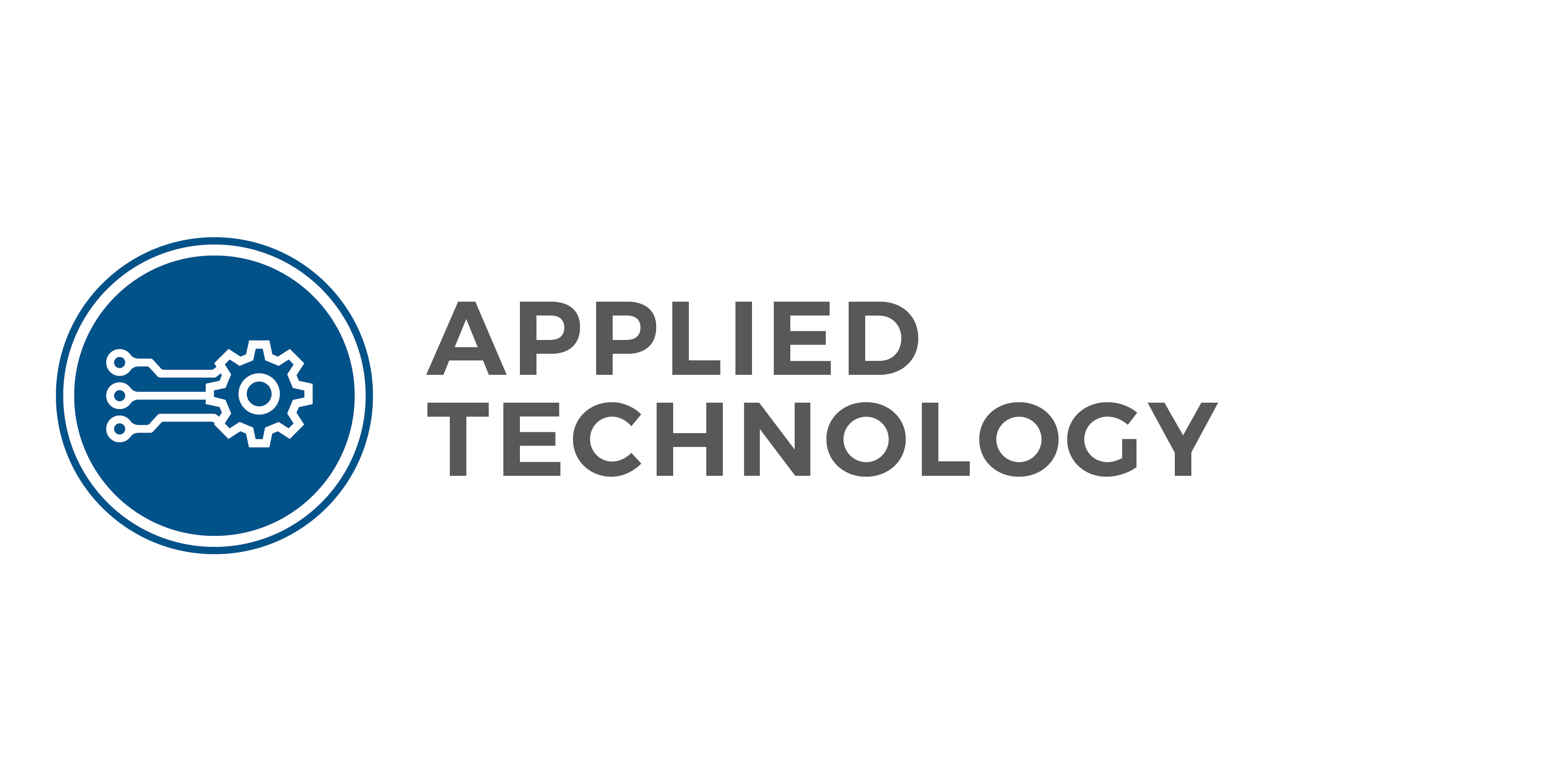 SMCC debuts new construction trades program - ABC15 Arizona
South Mountain Community College has opened a new construction trades program for students interested in carpentry, framing, plumbing and electrical.
Industry Partners