Join Us On Campus this Fall!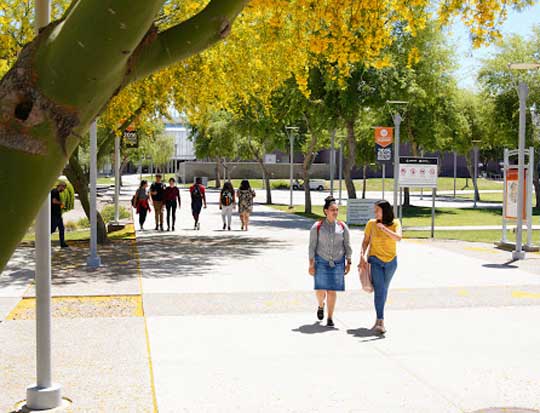 It's time to return to campus! SMCC is hosting dozens of in-person, on-campus courses, with more being added all the time! Take a look at the Fall 2021 On-Campus Schedule (PDF) to see what classes are right for you!
On-campus services will also be available, including Student Services, Cafeteria, Bookstore, Testing, Tutoring, Computer Lab and so much more! Some of these departments have on-campus hours now! 
It's time to return to in-person classes on campus!
Or, if you need some help, fill out our easy Help Me! form and we'll contact you and help you get started!
---
Unsure Which Style of Class is Right for You?
Still unsure of what type of classes you want to take?
We have information talking about what each class is like!
---
Keeping You Safe on Campus!
Check out this short 1-minute video showing campus enhancements and protections!
If you are coming on to campus, or will be taking classes on campus this Fall, please remember:
Wearing masks is voluntary and encouraged
Social distancing encouraged
New signage and safety enhancements will be posted around campus
Please be patient and respectful of others, including fellow students, faculty and college staff.
---
Financial Resources for Students!
There are many different financial resources available to you:
Contact our Financial Aid department for help!
---