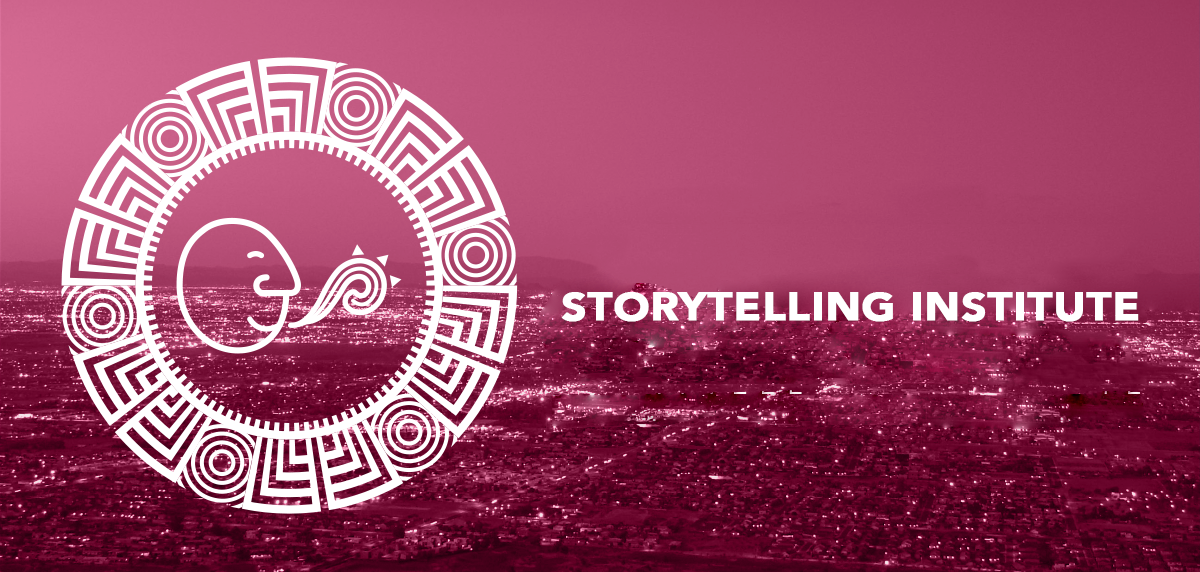 Welcome to the South Mountain Community College Storytelling Program. Get ready to tap your imagining mind, discover your voice, and find your personal style. The changing communications landscape for professionals requires a new skill – storytelling. If you make presentations, teach, interact with customers, or are in the job market, applying the elements of story will bring you closer to your audience.
Using stories makes your messages memorable, gives your audience something to relate to, and captures their attention, motivating and inspiring them in new ways.
Great storytellers are great communicators and effective leaders.
Employment Outlook and Salaries
For information about careers in your area of study, visit O*NET OnLine for detailed job descriptions, education requirements, wage and employment trend information.
Degree and Certificate