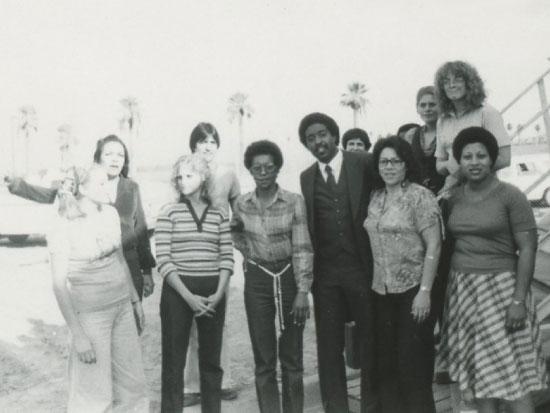 We Need Your Historical Photos of South Phoenix!
See Them In Print!
The South Phoenix Oral History Project is publishing a book from Arcadia Press about the history of South Phoenix, and is looking for historical photos of the area.
Do you have photos of the area you can share? See them published in the book!
Visit our webpage for more details about the project, the complete list of photo specifications and requirements, and to upload your photos!
Questions? Contact Project lead Dr Summer Cherland: summer.cherland@southmountaincc.edu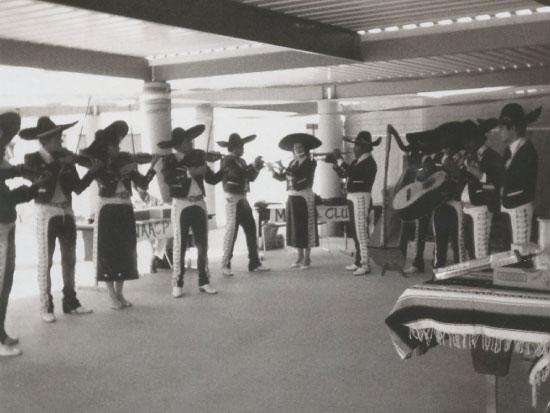 Submitting your Images
Scanning Printed Images
When scanning images, please scan the original print and select the following settings on your scanner BEFORE scanning the image:
Resolution: 300 dpi (minimum)
Output Size: 8″ WIDE for standard images; 16″ WIDE for a double-page spread (max. of 3); and 12″ HIGH for cover images+
* Please let us know immediately if you are unable to set the output size, and I will gladly assist you.
Color Mode: Grayscale
Save as File Format TIFF (NO compression)
Label with a three-digit number (001, 002, 003, etc.)
NEVER increase the size of an image after scanning, as this will diminish its quality.
NEVER print out an image from a low-resolution file and rescan it.
Please Provide A Caption for Your Photo
A minimum requirement of 50–70 words and be no longer than 180 words.
All captions should be composed of at least two COMPLETE sentences.
Every sample caption must include a courtesy line: "Photo Courtesy of _____"