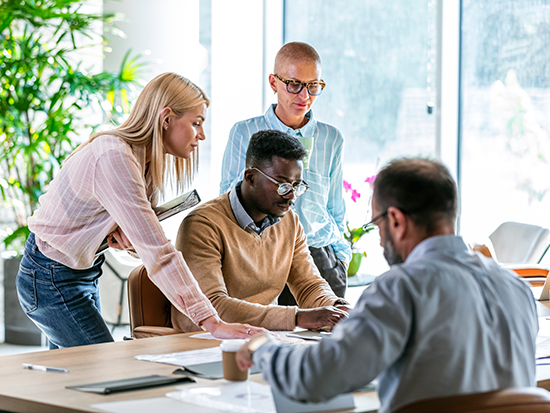 South Mountain Community College is growing! Come grow with us!
South Mountain Community College (SMCC) is a thriving organization with award-winning faculty and staff. Join our team! SMCC currently has openings in all areas of the college, from teaching to administration, including Full-Time and Part-Time.
Whether you're just getting started into the field of Higher Education, or you've been in the field for years, SMCC is a great place to work, with dedicated faculty and staff, a warm and inviting campus culture and great benefits provided by the Maricopa County Community College District (MCCCD)!
Scroll down and take a look at the positions below - click on each link to be taken to the job listing on the MCCCD webpage - and Apply Today!