Theatre Arts
Meet the new chapter of Theatre Arts at South Mountain Community College.
We believe theatre should be a reflection of the communities we serve and represent. We are stedfast on our way to creating a unique theatre arts experience that does not force students to fit into the traditional art form, but rather asks how the art form can fit our students' ever-growing needs. We welcome all to participate or get involved in our classes and/or our breathtaking theatre arts shows here on campus. Regardless of who you are, you belong here. Theatre Arts at South Mountain welcomes you.
---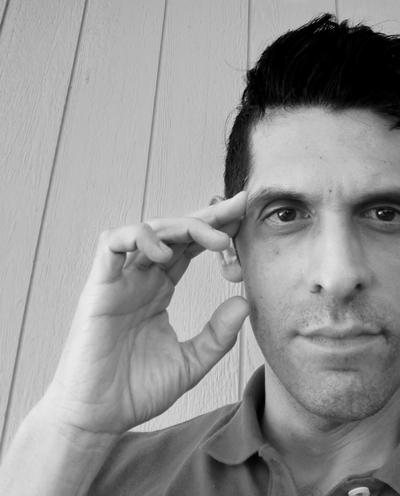 Meet Our Program Director
Mario El Caponi Mendoza is an independent stage director and digital media artist with more than 15 years experience. He holds two MFAs: The first, Creative Writing with a focus in playwriting from San Francisco State University and the second, Theatre Arts Directing, from the University of Iowa. Mario's distinguished vision as stage director is trademarked by the use of his own digital media projection designs in every show he directs. His DNA as an artist can't be overstated, what he does is quite rare and impressive.
Contact: mario.mendoza@southmountaincc.edu