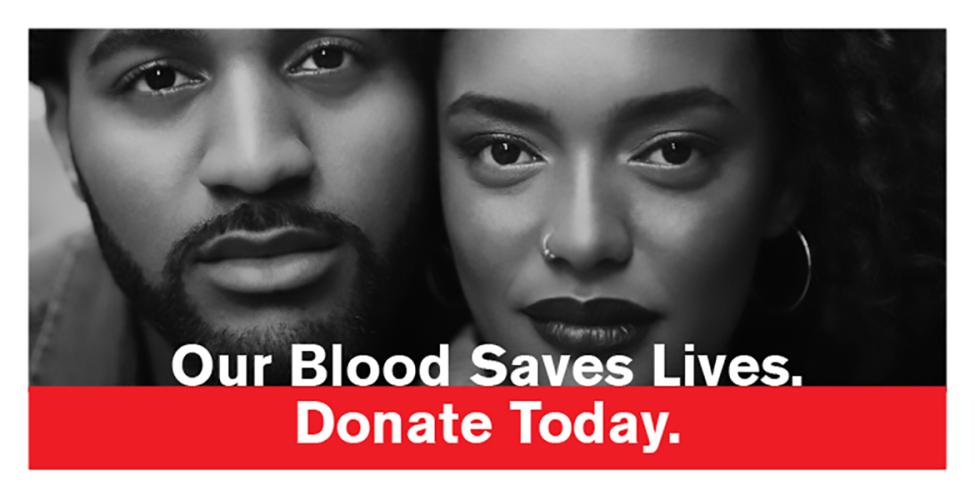 During this unprecedented time where THE AMERICAN RED CROSS IS experiencing a record low for donor turn-out, your blood donation is more important than ever!
To ensure the ARC has blood available for Sickle Cell patients in dire need, we hope you can come out and donate in September for "Sickle Cell Month"!
Did you know 70% of Sickle Cell patients are African-American and that African-American patients with sickle cell disease are less likely to have physical reactions to blood donated by other African-Americans?
So don't delay and make your appointment today!
To schedule your appointment, please call 1-800-RED CROSS (1-800-733-2767) or visit redcrossblood.org and use Sponsor Code:

SMCC
Come to give Sept. 1-18 and we'll say thanks with a limited-edition Red Cross T-shirt, while supplies last! Good things happen when you give. In fact, every time you give, you may help save more than one life. Spread the word!