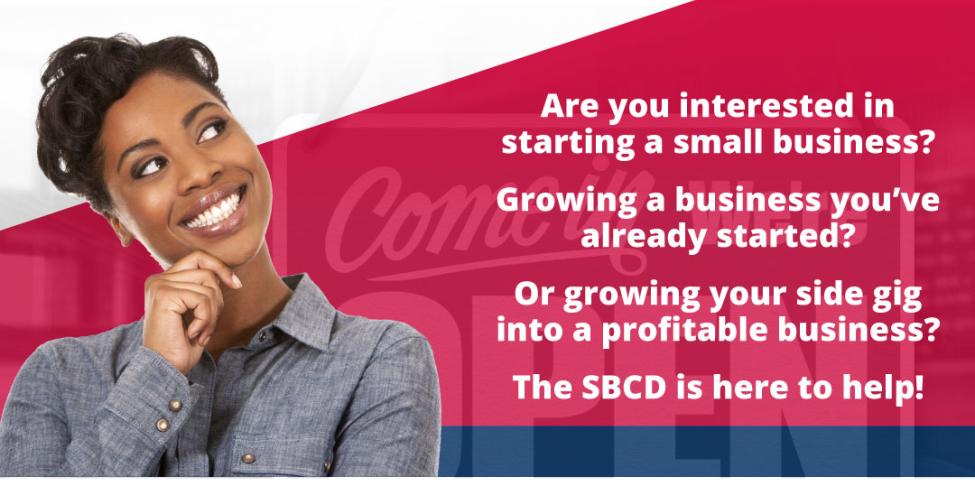 Get Connected with the SBDC and Grow Your Business!
The Maricopa SBDC is providing a Business Advisor to meet in-person, with students and local community on the first Tuesday of every month.
Community Entrepreneurship Center, BE-160
9am - 12pm.
Students and community may walk in to inquire. Also students and community may book a session in advance with:
This service is free! Open to anyone who owns or runs a business, or is thinking about starting a business. The first session is on September 5th, Lisa will be there.