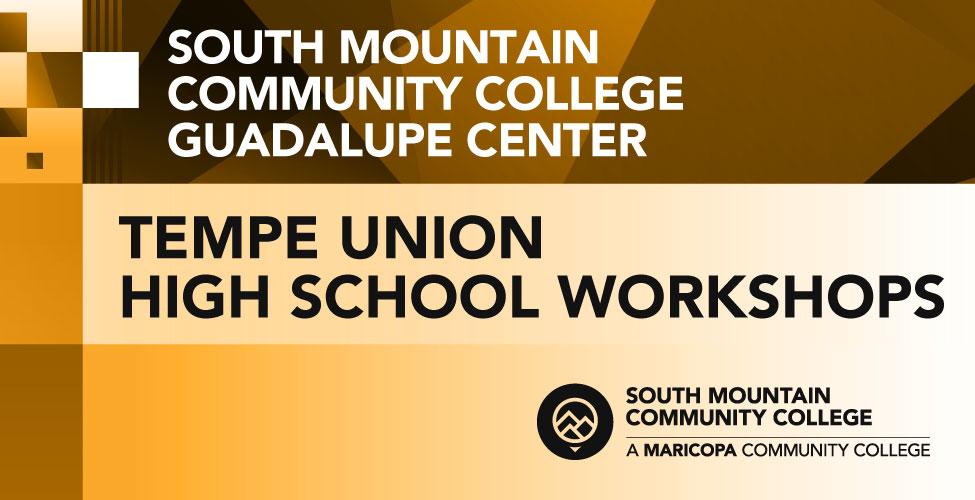 Guadalupe Center is hosting three workshops to assist Tempe Union High School seniors in becoming SMCC students.
FAFSA Night
March 22 | 5 pm - 6:30 pm
Overview of the FAFSA application led by SMCC Financial Aid team members. In-person assistance with more complex issues and problems.
II SMCC Preview and Registration
March 29 | 5 pm - 6:30 pm
Showcase of SMCC programs and certificates, followed by in-person assistance with the enrollment steps.
Senior Personal Statement Workshop
April 5 | 5 pm - 6:30 pm
Learn how to create your own personal statement to use for admissions and scholarships.