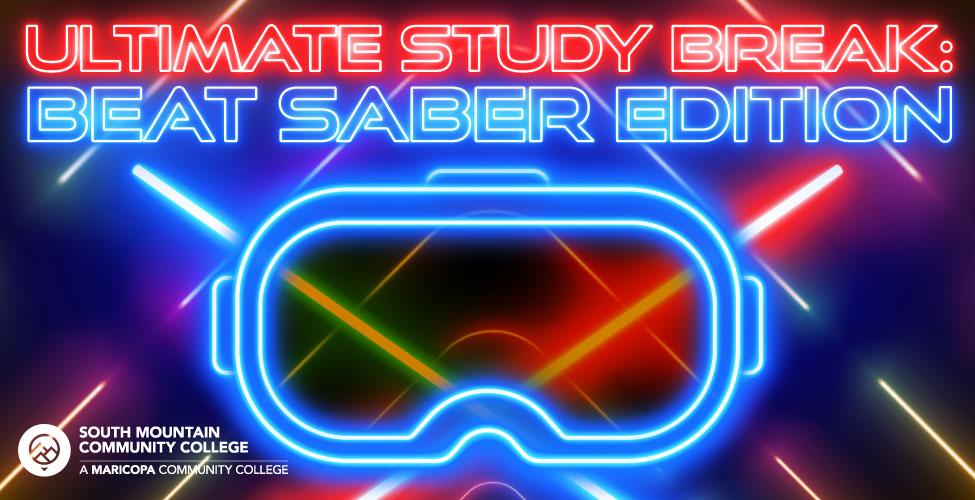 Are you feeling overwhelmed with the end of the semester and in desperate need of a break? Look no further! 
Introducing the "Ultimate Study Break: Beat Saber Edition" - a friendly competition designed to provide you with a thrilling procrastination and open to students, staff, and faculty.
Beat Saber is an electrifying virtual reality game where players wield lightsabers and slash through rhythmic blocks to the beat of energetic music. It's not only an exhilarating exercise for your mind but also a fantastic way to blow off some steam and recharge your energy.
Tuesdays and Thursdays
November 28 - December 14
11:30 am - 3 pm SMCL 207