Friday, December 18, 2020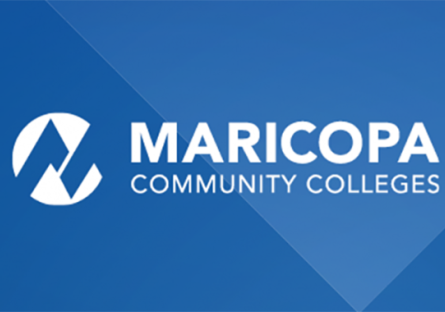 TEMPE, Ariz., Dec. 18, 2020 – The Maricopa County Community College District (MCCCD) announced today that all Spring 2021 indoor athletic programs are canceled. Additionally, the start of outdoor athletic programs will be delayed until February 1, 2021.
Leaders from across the System, including college presidents, athletic directors, the athletics ad hoc committee, and other stakeholders, have re-evaluated and analyzed the most recent COVID-19 data from local, state, and national health authorities. The spike in positive cases the county and state are experiencing following the Thanksgiving break is substantial, and public health officials expect the trend to continue following the upcoming winter break.
This decision may be overturned or adjusted at any time based on guidance and directives from the city, county, state agencies, or the NJCAA.
For more information, please visit our newly developed webpage dedicated to Maricopa Community Colleges Athletics here: www.maricopa.edu/athletics