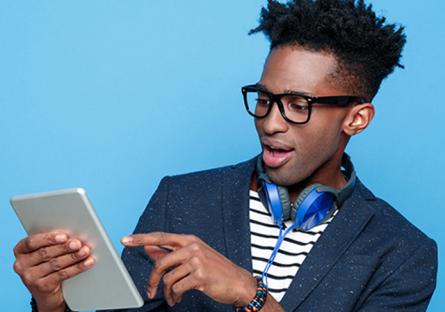 The Maricopa Community Colleges are investing millions of dollars to help students stay on track!
Check out this web page to learn about the many financial aid programs available to you including a new, flat-rate tuition of $1020 for Arizona residents taking 12+ credits this fall, or contact our financial aid team.
We hope you take advantage of these extraordinary financial aid programs. 
One of the key steps to qualifying for financial aid is completing a Federal Student Aid application at https://studentaid.gov.