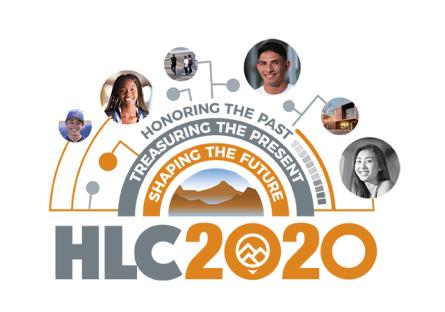 The Higher Learning Commission announced that South Mountain Community College has been fully reaccredited for the maximum allowable time frame of ten years. 
 
"We are thrilled and humbled to have earned our reaccreditation, with no findings, for the maximum 10-year period," said SMCC President Dr. Shari Olson. "It's apparent that the HLC review saw the same thing I see every day: a college committed to its community, and dedicated to its mission of providing high-quality higher education opportunities for the students of South Phoenix."
 
The announcement was made on May 8, and comes following the HLC review of the college's final Assurance Argument, as well as a visit to SMCC on February 10 and 11, 2020, by an HLC peer review team. Much of the visiting team's time on campus was spent meeting with faculty, staff, students and community members in person. Later the visiting team commended the college in a variety of ways, including highlighting:
A student body that indicated how thrilled they were to be at SMCC: "Your students LOVE this place!"
Community partners who are supportive and have "extreme" confidence in the direction of the college
The innovative work in academic programming, such as the creation of the new construction trades programs, a focus on success in online learning rather than purely on growth, and ongoing robust assessment efforts
The palpable pride in the institution that was evident throughout the campus
The impressive level of engagement and attendance at the HLC sessions
Accreditation is vital to the ongoing success of a college, as it ensures that a student's degree and credits can transfer to other institutions of higher education, and allows a college to provide federal financial aid options for a student to pay for college.
 
"This was a team effort," said Dr. Olson, "and I am incredibly appreciative of everyone – from our faculty and staff, to our students and community – who contributed their time and energy towards ensuring that SMCC had a successful reaccreditation."
 
The accreditation goes into effect immediately, and marks the fourth consecutive time that SMCC has been reaccredited for the maximum allowable ten-year period, following reaccreditations in 2009-10, 1999-00 and 1989-90. The next review cycle will take place during the 2029-30 academic year.