Monday, November 30, 2020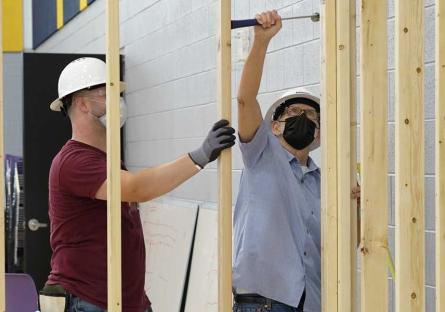 SMCC to display brand new facility dedicated to Carpentry/Framing, Electrical and Plumbing programs and Construction Student Success Center.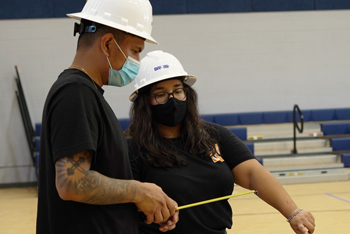 SOUTH PHOENIX - South Mountain Community College will open the doors to its new Construction Trades Institute during a ribbon-cutting ceremony on Friday, December 4, 2020.
The facility, located in the North Campus Complex (NCC) building on the SMCC campus, will be the home to the new program which focuses on fast, career focused jobs in the skilled trades for carpentry/framing, plumbing and electrical systems.
The CTI will feature hands-on laboratories, and a dedicated student success space, as well as faculty offices. "We needed a home for students to come and focus on quickly developing a skill and advancing through the program," said Dr. Clyne Namuo, SMCC's Vice- President of Learning.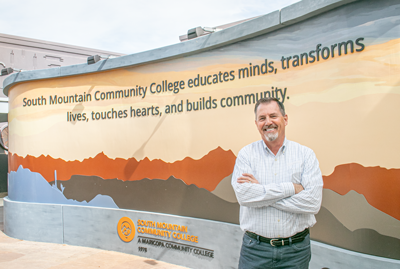 Students can finish a certificate in just one semester, and will receive training not only in the program skills, but in additional skill sets such as leadership, motivation, oral and written communications, problem solving, cost awareness and production control, sustainability, time management, and OSHA safety.
The program was developed with key input from Brewer Companies, Haskins Electric, LLC, 3-G Construction and McCarthy Building Companies, to help SMCC provide a program that serves the communities in Arizona and responds to the market demand from businesses nationwide.
Visit www.southmountaincc.edu to view the event.
Address: 7050 S. 24 th Street, Phoenix, Arizona 85042