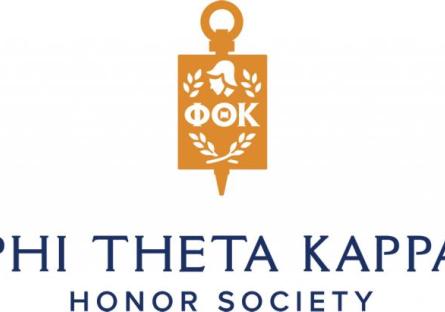 Are you currently seeking an associate degree or certificate program? Are you planning to transfer to a four-year university?
If you answer yes to both of these questions, you should consider applying for the ALL-AZ/USA Academic Team!
The All-USA Academic Team seeks to honor outstanding students from a variety of backgrounds and disciplines to hold up as representatives of all outstanding students enrolled in associate degree/certificate programs.
SMCC Deadline: November 16
Questions? Contact:
Dr. Carol Smith - All-AZ SMCC and PTK Faculty Advisor: carol.smith@southmountaincc.edu
Marquairah Salazar— SMCC PTK Chapter President: mar2532868@maricopa.edu