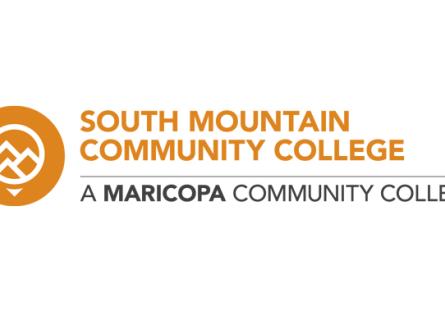 As you know, the Maricopa County Community College District is experiencing a network outage affecting information technology systems that connect to MyInfo, Canvas, RioLearn, EdReady, Maricopa email, Google Tools and the Student Information System. On March 16, 2021, suspicious activity was identified on the network and we immediately implemented our incident response protocols, disconnected network access, and took systems offline. 
We are treating this matter with the highest priority. As part of our response process, we engaged key partners, including independent forensic specialists, who are working to help us investigate and resolve the outage. The initial results from this investigation indicate that the suspicious activity appears related to the early stages of a cyberattack. We continue to investigate this situation while simultaneously restoring applications to ensure system security. At this time, we do not have an estimate for when access will be restored, but we are working around-the-clock to restore access as quickly as possible.
We understand this situation is frustrating and has impacted many of our students' ability complete assignments, review lectures and study for exams. The college will work with all students on a course-by-course basis to ensure these technology disruptions do not negatively impact your grade.
The Maricopa Community Colleges are committed to completing a detailed analysis of its internal systems and will take all appropriate action in response to its findings. We will follow up with additional information as we restore access to applications and email. 
Thank you for your continued patience.