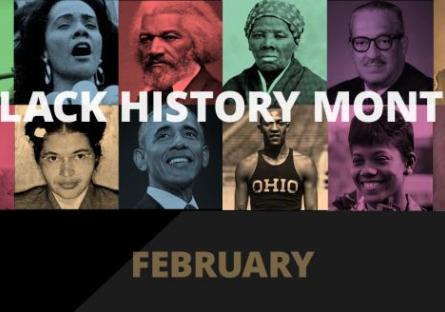 Feb 1 – 7:00 pm –VIRTUAL EXHIBIT- Artwork of Aaron Allen Marner ASU's opening to African American History Month.
Feb. 1 - Register to attend SMCC Black Student Union's Virtual Painting Session on Feb. 26 with special guest artist Liz Brent
Feb 4 - 12 THE LANGSTON HUGHES PROJECT Watch the two videos a 9-minute introduction, and feature show. Password: LHP2021
Feb 7 - Join ASU's Black History Month virtual art installation opening with Aaron Allen Marner.
Feb 9 - 2:30 pm- Don't miss a conversation with Dr. McCurdy of The Langston Hughes Project!
Feb 9 - Continue the Conversation about Langston Hughes with SMCC's Black Student Union Afterparty
Feb 12 - SMCC Open Mic Poetry Slam Cafe 3pm
Feb 25 - 3:00pm - How to "Nurse? A diverse panel of current and future nurses share inspiration virtually! Contact: antonio.garcia@southmountaincc.edu •
Feb 26- SPRING 2021 ONE DAY VIRTUAL RETREAT Workshops to help you understand Resilience, Effective Communication, and Being Mindful of Your Reaction to Stress. Register