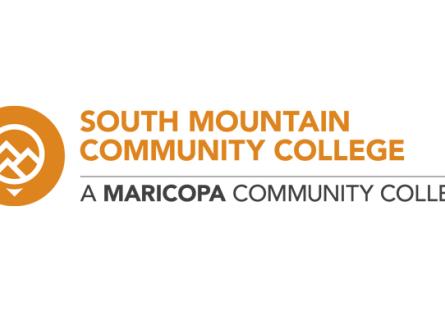 Twenty-five high-achieving Phi Theta Kappa (PTK) honor students, representing all 10 Maricopa Community Colleges, will be celebrated during the 2021 All-Arizona Academic Recognition Ceremony March 4. 
The virtual ceremony celebrates the outstanding academic achievements, community service and distinguished leadership of students enrolled in Arizona's community colleges. All-Arizona students demonstrate academic excellence and intellectual rigor combined with leadership and service that extends their education beyond the classroom to benefit society.
Phi Theta Kappa (PTK), the international honor society of two-year colleges and academic programs; the American Association of Community Colleges; Arizona Community Colleges; the Arizona Board of Regents and the Follett Higher Education Group help these exceptional students reach their educational goals by awarding scholarships and issuing tuition waivers for eligible students to Arizona's three state universities: Arizona State University, University of Arizona and Northern Arizona University.
Rankings for 2021 honorees will be available following this year's ceremony. 
Judging consists of three rounds. First-round judges are local business, civic, education and government leaders. The second and third rounds take place in Washington, D.C. by representatives from federal agencies and national education associations. Scores from the national competition determine state team rankings. First Team members each receive a $1,000 scholarship, Second Team members a $750 scholarship and Third Team members a $500 scholarship.
The virtual All-Arizona ceremony, hosted on mesacc.edu/live, is emceed by Grant Woods, a Phi Beta Kappa alumnus and past Arizona attorney general; includes a welcome from Cochise Community College President J.D. Rottweiler, Ph.D. and Governor Doug Ducey will read the proclamation and address honorees.
---
South Mountain Community College honorees
Tabitha Campos
Campos is transferring to Northern Arizona University's Criminal Justice Studies program. Once her undergraduate degree is complete, she plans on pursuing a Juris Doctorate. Her career goal is to eventually, have her own law practice where she can make a difference in her community.
Citlali Trujillo
Truillo plans to transfer to the University of Arizona, Global Campus, College of Communication ultimately earning a Bachelor's in Communication Studies. Her career goal is to have her own non-profit organization to assist minorities who are in need of financial assistance.
---