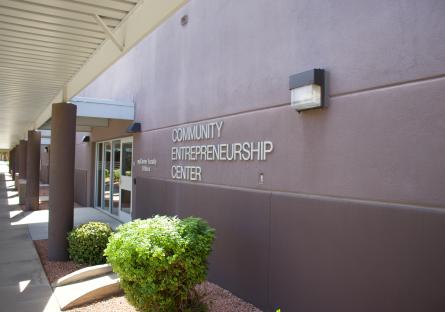 Maricopa Community Colleges, Maricopa Community Colleges Foundation, and Wells Fargo have teamed up to provide $1 million in scholarships to student entrepreneurs. The brand-new Advancing Entrepreneurship Grant is now open to Maricopa County Community College District (MCCCD) students enrolled in Entrepreneurial Studies, Small Business Management, or Small Business Start-Up classes at any of the district' ten colleges.
This scholarship supports student entrepreneurs who are looking to advance their education with an eventual goal of starting and maintaining a small business. It also provides programmatic funds for student start-ups and students needing capital assistance, while also expanding programs offered by the Maricopa Small Business Development Center.
The $1 million gift is one of the largest contributions to the MCCCD in the district's history, and one of the largest in the country focused on community college entrepreneurship. Individual scholarships will cover tuition, books, course fees, and materials.
"I am grateful Wells Fargo is providing support and education that encourages students to study entrepreneurship and start businesses," said Bruce McHenry, SMCC Business Faculty and Director of the Community Entrepreneurship Center. "It is especially important here in the South Mountain community that the grant helps uplift diverse-owned small businesses, as well as students of color pursuing business and entrepreneurial studies."
SMCC students can apply for scholarships to take the Small Business and Entrepreneurial Studies Certificate of Completion program. Wells Fargo Scholarship recipients can also apply for capital assistance funds for up to $2,500 to help start and grow a business.
"Coming from a different generation, I was told to 'go to college, get a job,' and today, new generations are empowered to 'go to college, and create a job,'" added professor Bruce McHenry.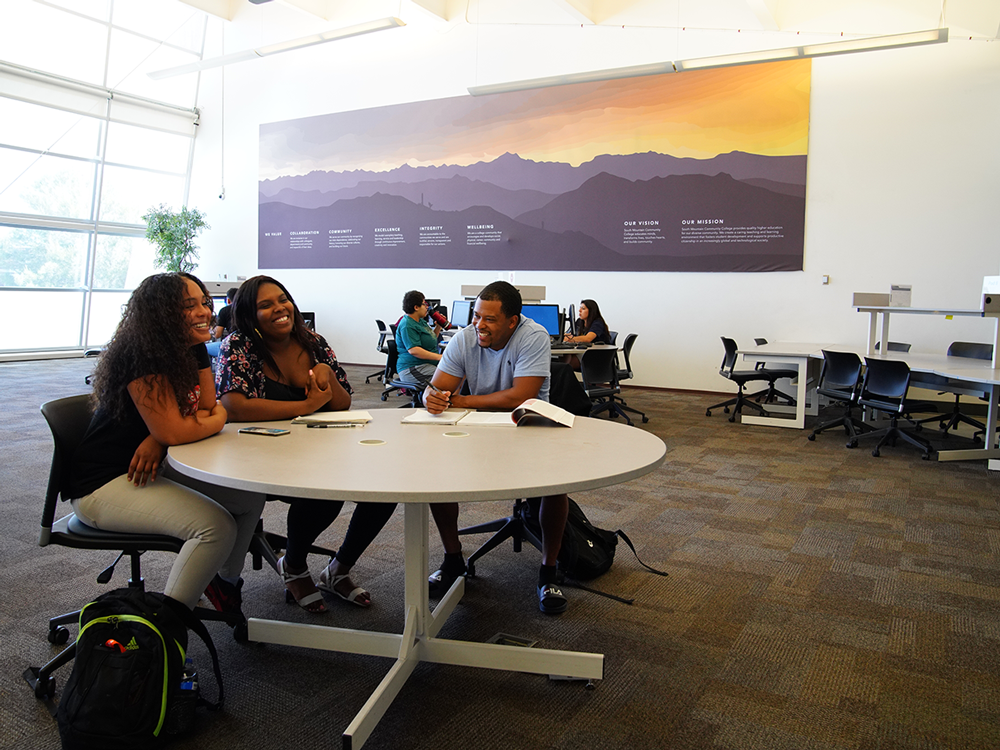 The application can be found on the Maricopa Community Colleges Foundation Scholarship site. To qualify, students must be:
Enrolled at a Maricopa Community College
Minimum 2.5 GPA
Enrolled in Entrepreneurial Studies, Small Business Management, or Small Business Start-Up classes
Preference will be given to minority students
For more information on capital funds and business resources, visit the SMCC Community Entrepreneurship Center.