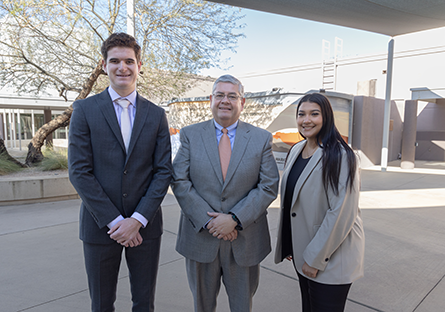 South Mountain Community College would like to congratulate the SMCC 2023 All-Arizona Academic Team for being great examples as students and community members.
All-Arizona honorees demonstrate academic excellence and intellectual tenacity combined with leadership and service that expand their education beyond the classroom to benefit their communities and society. Each is working toward an associate's degree, maintains a GPA of 3.5 or higher (4.0 scale) and involved in volunteer opportunities in their college campus and community.
We are proud of Fatima Abas and Toby Tuckness for being selected and earning the opportunity for tuition waivers and scholarships!
Meet the Honorees: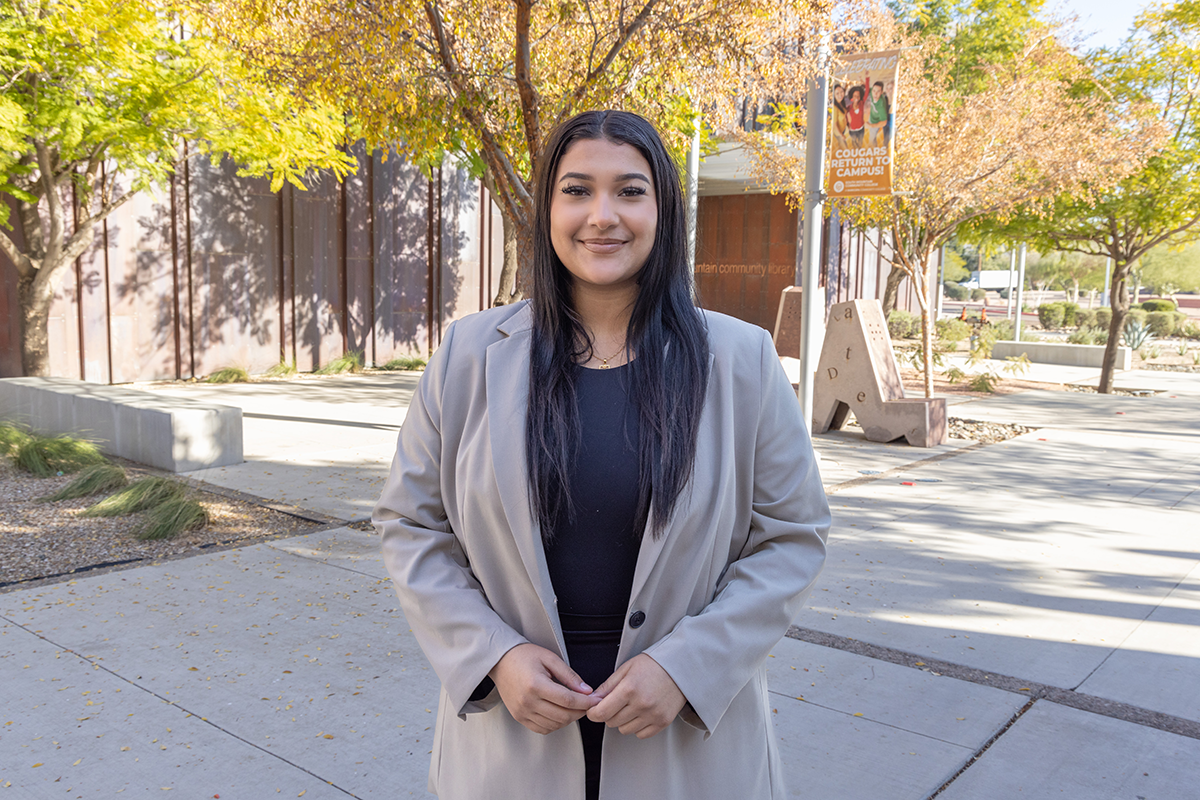 Fatima Abas is an SMCC student pursuing an Associate of Arts with an emphasis in Political Science. Fatima plans to transfer to Arizona State University's College of Liberal Arts and Sciences to earn a bachelor's degree in political science.
She hopes to attend graduate as soon as possible to pursue a career with the United Nations.
Fatima has been involved with Phi Theta Kappa Honor Society as an officer (vice president of fellowship and membership) and contributed to Phi Theta Kappa College Project and HIA and other chapter activities. She has also volunteered with Gathering Humanity with Changemaker Central and Feed My Starving Children.
College Honors: President's Honor List and Phi Theta Kappa Honor Society member
Self-Descriptive Tweet: I am Sudanese. I am a highly motivated individual dedicated to making others better. My goal is to teach and inspire the community through leadership opportunities. #Sudania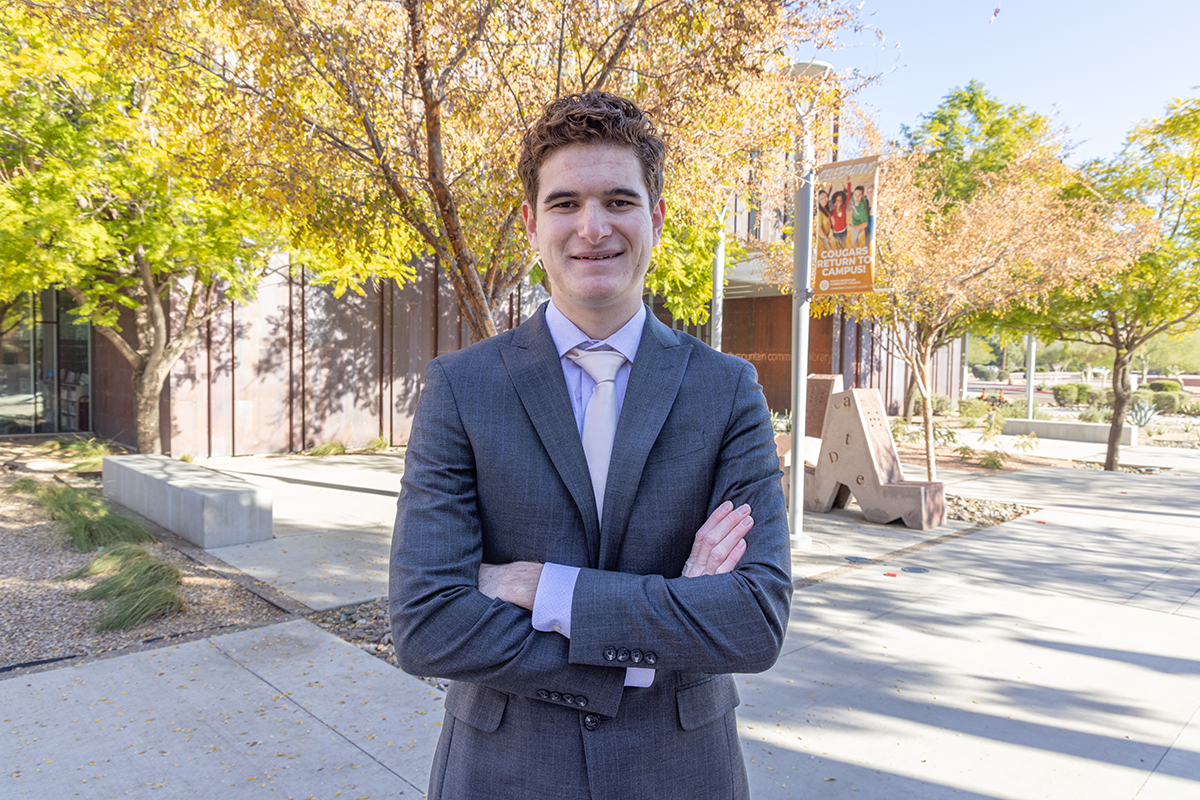 Toby Tuckness is a Sophomore at SMCC, pursuing a degree in science with an emphasis in Computer Science. Toby is transferring to Arizona State University in the Fall 2023.
Toby is working towards beginning a career in tech entrepreneurship. 
He is a STEM Train student and has been involved in Phi Theta Kappa Honor Society as Vice President of Service. Toby has also been involved in the Ctrl-Alt-Delete Computer Club as an officer and has been a STEM Club volunteer with OLOSA Upper Academy.
College Honors: Phi Theta Kappa Honor Society member, President's Honor List and Honors student
Self-Descriptive Tweet: Shoutout to everyone who has inspired my career dreams and positively impacted my goals! #gratitude #learntofail