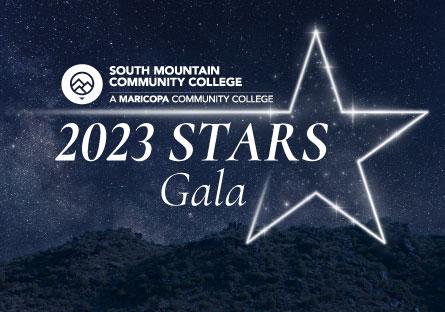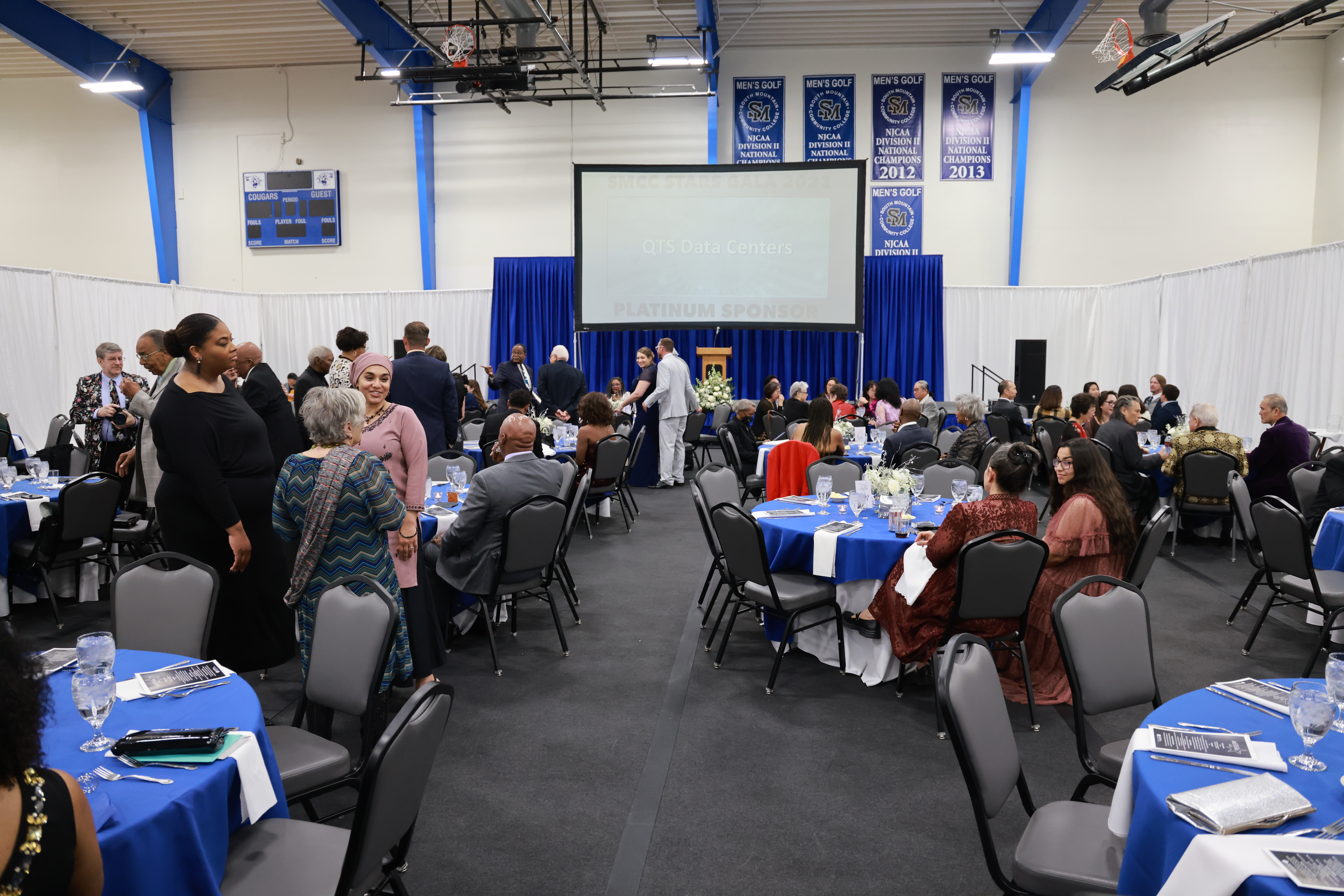 The STARS came out on Saturday night, as the Fourth Annual 2023 STARS Gala took place at South Mountain Community College. Nearly 150 guests took part in the event, which raised over $20,000 in support of the Students Transformed to Achieve Radiant Success (STARS) endowed scholarship for SMCC students. 
Local community member Jeri Williams was celebrated as was SMCC alum and former STARS scholarship recipient Mikalya Castillo, who shared their stories of success.
A silent auction with some amazing items helped to raise funds, and the event featured live music, and an amazing dinner which took place in the SMCC Gymnasium.
Thanks to Dr. Jerome Garrison in his pursuit of success for this scholarship, as well as to the STARS Board as well as the planning team, and all the staff who took part in making this event a great success!